Drew Brees says early hit to arm may have affected him in loss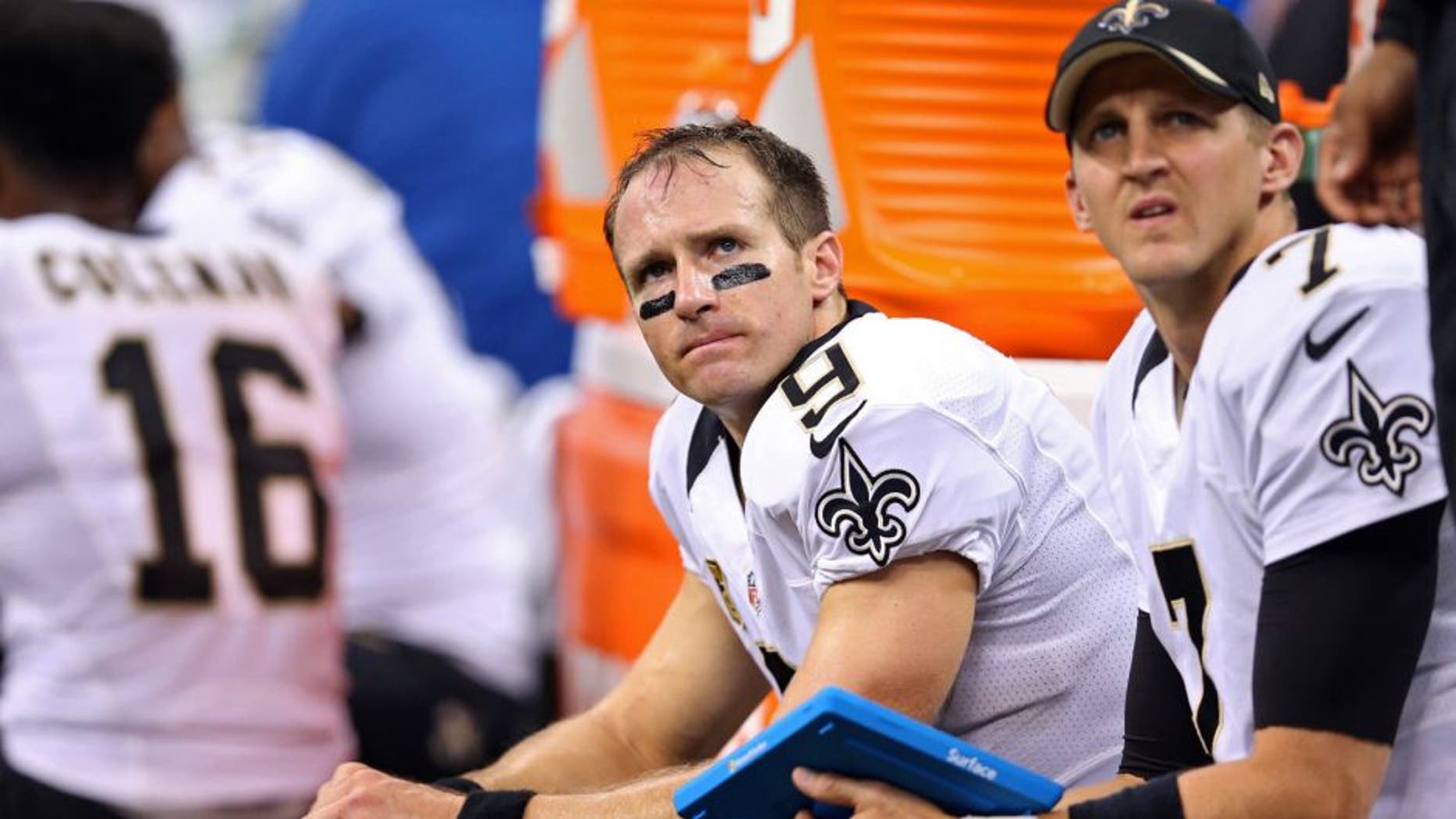 The New Orleans Saints dropped to 0-2 when they were stunned, 26-19, Sunday in their home opener by the Tampa Bay Buccaneers. Much of the conversation throughout the game was about the mediocre play of nine-time Pro Bowl quarterback quarterback Drew Brees.
Brees told reporters after the game that an early hit to his throwing arm may have affected his play throughout the loss: "Maybe on a few throws … a few downfield didn't come out very well."
Brees completed 24 of 38 passes for 255 yards, one touchdown and one interception. It was a brutal loss for the Saints, who were big favorites over a Buccaneers team that was torched by rookie quarterback Marcus Mariota in Week 1.
As for the question of whether there's more to the arm injury than what it originally seemed to be, that has yet to be determined, but Saints fans will be keeping a close eye on Brees heading into a must-win game against Carolina in Week 3.