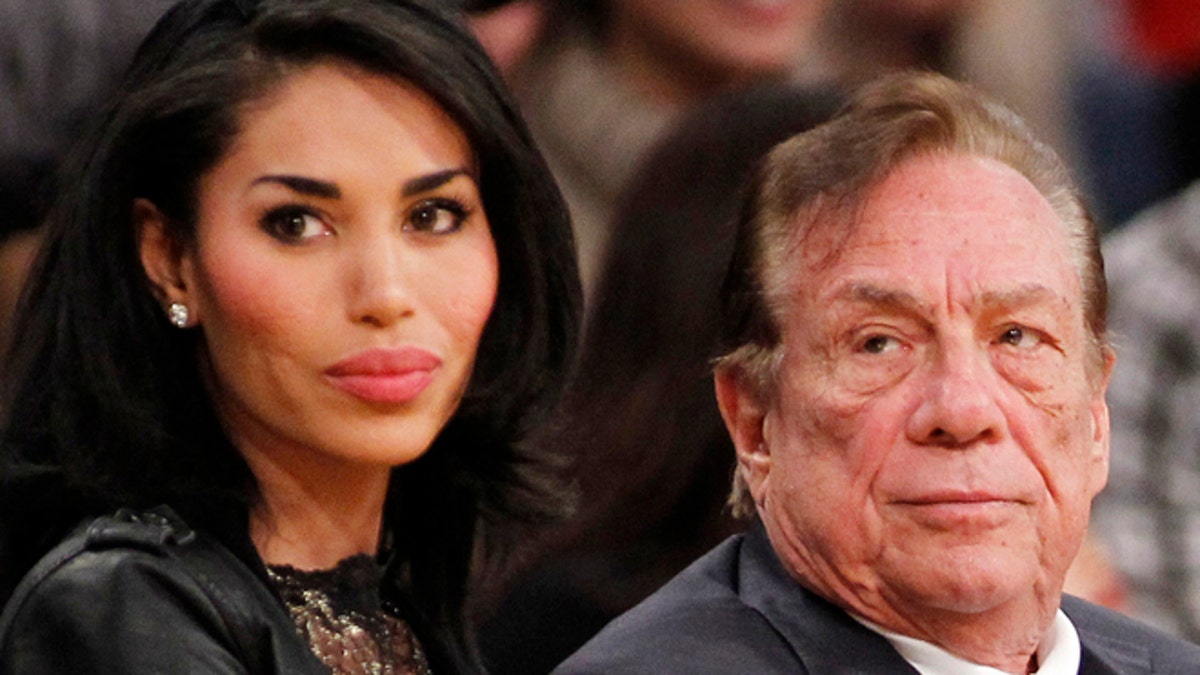 NEW YORK – NBA owners seem as committed as Commissioner Adam Silver to ending Donald Sterling's ownership of the Los Angeles Clippers.
The league's advisory/finance committee held its first meeting about Sterling on Tuesday, two days after Silver said he would urge owners to force a sale of the team.
The 10-member committee held a conference call to discuss "the process for termination of Donald T. Sterling's ownership of the Los Angeles Clippers," NBA executive vice president Mike Bass said in a statement.
"The committee unanimously agreed to move forward as expeditiously as possible and will reconvene next week."
Silver banned Sterling for life and fined him $2.5 million Tuesday for making racist comments. Sterling can have no association with the league or the team, but Silver wants more.
A forced sale would require approval by three-fourths of the league's 30 owners. Silver said he was confident he would get the votes.
Minnesota owner Glen Taylor chairs the committee that also includes Miami's Micky Arison, the Lakers' Jeanie Buss, Oklahoma City's Clay Bennett, New York's James Dolan, Boston's Wyc Grousbeck, San Antonio's Peter Holt, Phoenix's Robert Sarver, Indiana's Herb Simon, and Toronto's Larry Tanenbaum.
A number of big names have already expressed interest in buying that team that Sterling has owned since 1981, including Oprah Winfrey and Floyd Mayweather Jr.
First, owners must force Sterling to give it up — which he may choose fight. According to the league's constitution and bylaws, Silver or an owner would have to file a written charge against Sterling, who would have five days to respond. Silver would then call a hearing of the board of governors, which would vote after hearing the evidence against Sterling.