Dinosaurs, signs prompt move of venues for the Australian PGA Championship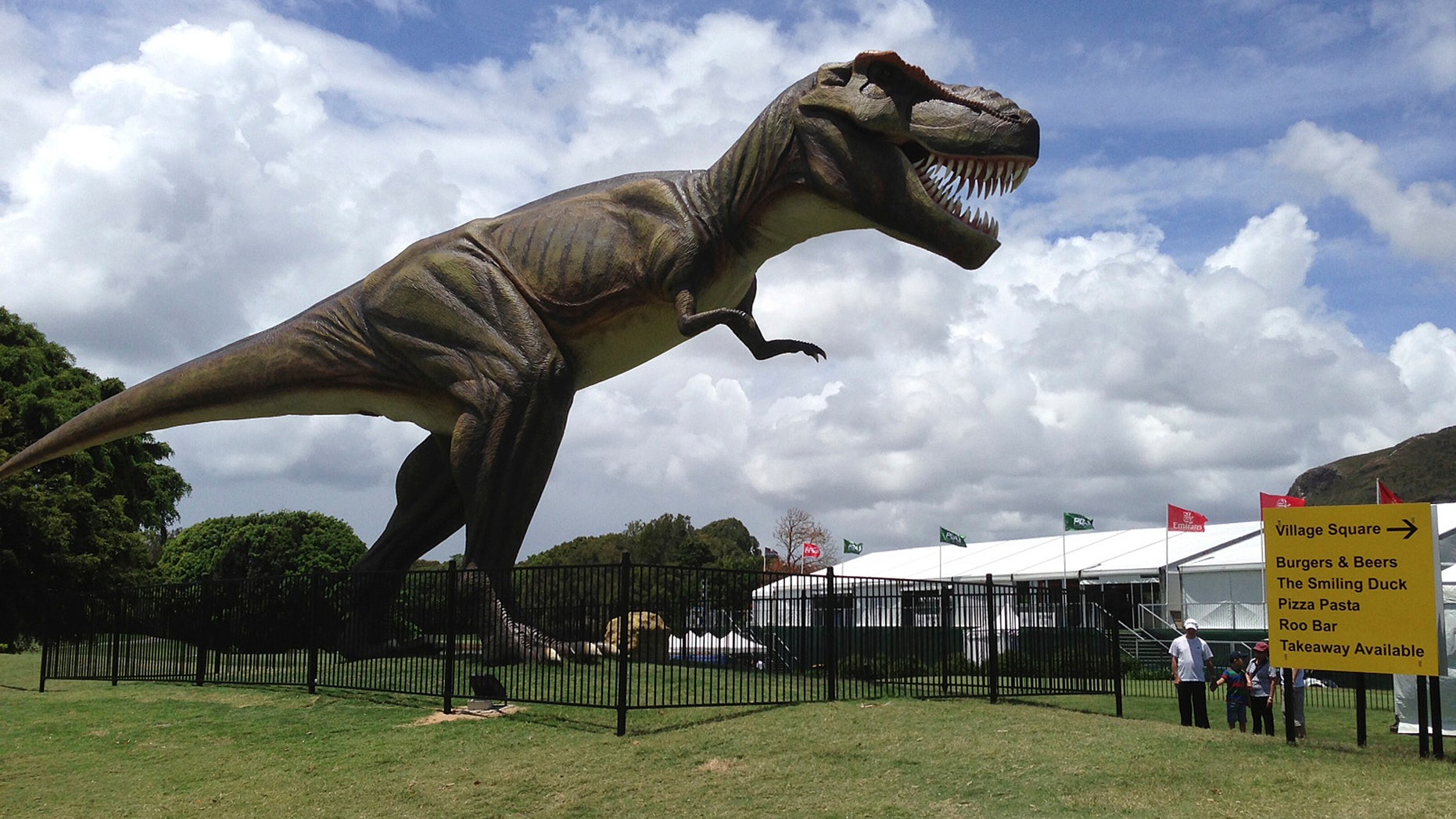 COOLUM, Australia – The PGA of Australia has confirmed it will move the venue of its PGA Championship, which was overshadowed last year by the billionaire resort owner's decision to position a giant robotic dinosaur outside the clubhouse and post unusual signage around the course.
PGA of Australia chief executive Brian Thorburn announced Monday that the tournament would be moved away from the Sunshine Coast region where it has been staged since 2000. The venue for the 2013 tournament has not been disclosed.
Thorburn said a "lack of flexibility of dates ... and signage matters" prompted golf's national governing body to seek alternatives to the resort owned by mining magnate Clive Palmer.