Did Auburn's OC attempt to diss Alabama with latest comments?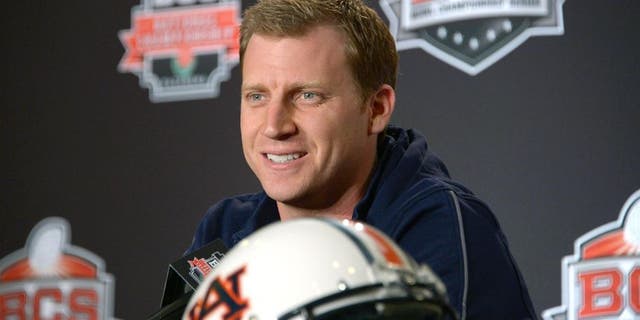 Is Auburn's OC guilty of a little gamesmanship? Kirby Lee USA TODAY Sports
If you've seen Alabama play this season, it's a good bet you've not seen a defensive unit quite as good as Nick Saban and Kirby Smart's crew. Auburn offensive coordinator Rhett Lashlee apparently doesn't share the same opinion many have when it comes to the Tide's defense.
While Lashlee may have just been giving coach speak leading up to the Georgia game, every word in the Iron Bowl rivalry is chosen carefully and purposely. If the Tigers do manage to have a successful performance in a win against the Bulldogs defense, Lashlee will likely use the results as motivation for his team to do the same against the Tide.
First things first for Auburn and that's earning its third conference game of the season at home against Georgia Saturday.