Dez's pet monkey brings back bad memories to Aikman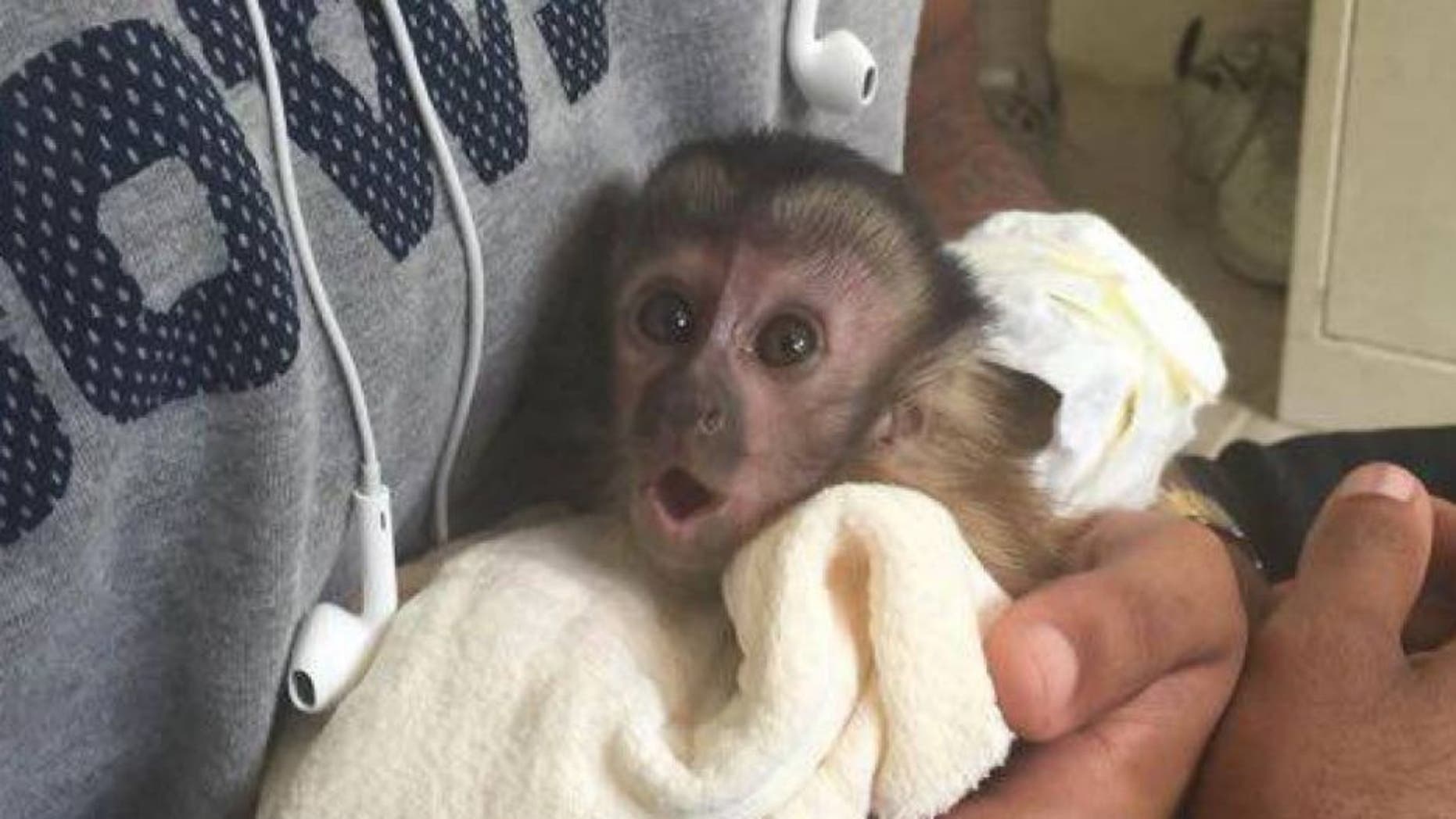 Dez Bryant's monkey isn't the first in the Dallas Cowboys' locker room.
The sight of Bryant's new pet brought back some bad memories to Hall of Famer Troy Aikman.
"As soon as I saw that Dez had one, I thought 'you have got to be kidding,'" Aikman said on KTCK-AM 1310. "Oronde Gadsden had a pet monkey and, at that time, the locker room was just in complete disarray.
"It was probably the low point of my career."
Gadsden was a wide receiver and briefly with the Cowboys during the 1995 Super Bowl-winning season.
"Oronde shows up with this pet monkey," Aikman said. "'What's the monkey gonna be doing while we're trying to practice, we're going to meetings? Who's watching the monkey for crying out loud?'
"He would bring this monkey and he put a diaper on it so we wouldn't have to worry about. It was insanity."
Cowboys head coach Jason Garrett was Aikman's teammate at the time as a backup quarterback.
"Surely Jason Garrett remembers the days of Oronde Gasden and the monkey," Aikman said.
Is there a reason to be concerned with another animal around the team while the Cowboys continue to correct their problems on the field?
"If the monkey's occupying space in the locker room, they're a long ways away."
MORE FROM FOX SPORTS SOUTHWEST:
- PHOTOS: Cowboys Cheerleaders Auditions
- Ranking NFL quarterback salaries
- Highest paid player on every NFL team