Devin Hester details strained relationship he had with Jay Cutler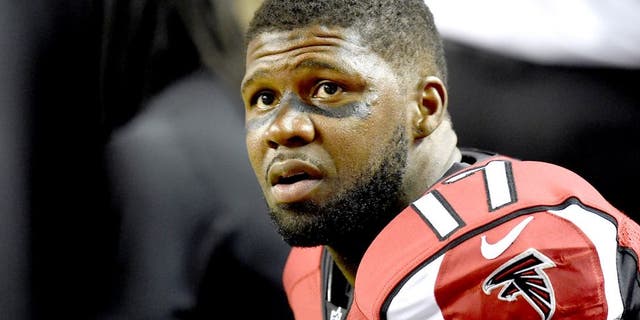 Devin Hester reemerged as a receiving threat with the Atlanta Falcons last year, as he recorded 38 receptions for 504 yards and two touchdowns in quarterback Matt Ryan's offense. In 2013, his final year with the Chicago Bears, Hester did not record any offensive stats.
Hester blamed his brief absence on offense on a strained relationship with Bears quarterback Jay Cutler, according to ESPN's Vaugn McClure.
"If we weren't on the same page, Jay just didn't say anything to me,'' Hester said. "He just wouldn't (throw) to me. That's just how he was.
"With Matt, if he sees something that he feels needs to be changed, he'll come to you and say, 'Hey man, what do you think about doing it this way? It will give us a clearer look, and I'll be able to get the ball to you.'"
Hester, 32, has always been a lightning rod for big plays with 37 career touchdowns (16 receiving and one rushing; 14 punt returns, five kick returns and one field-goal return). NFL fans who appreciate the buzz he creates every time he touches the ball should be happy that the four-time Pro Bowler is back to making an impact on offense.
(h/t ESPN)