Devils take shot at deserted Nassau Coliseum, Islanders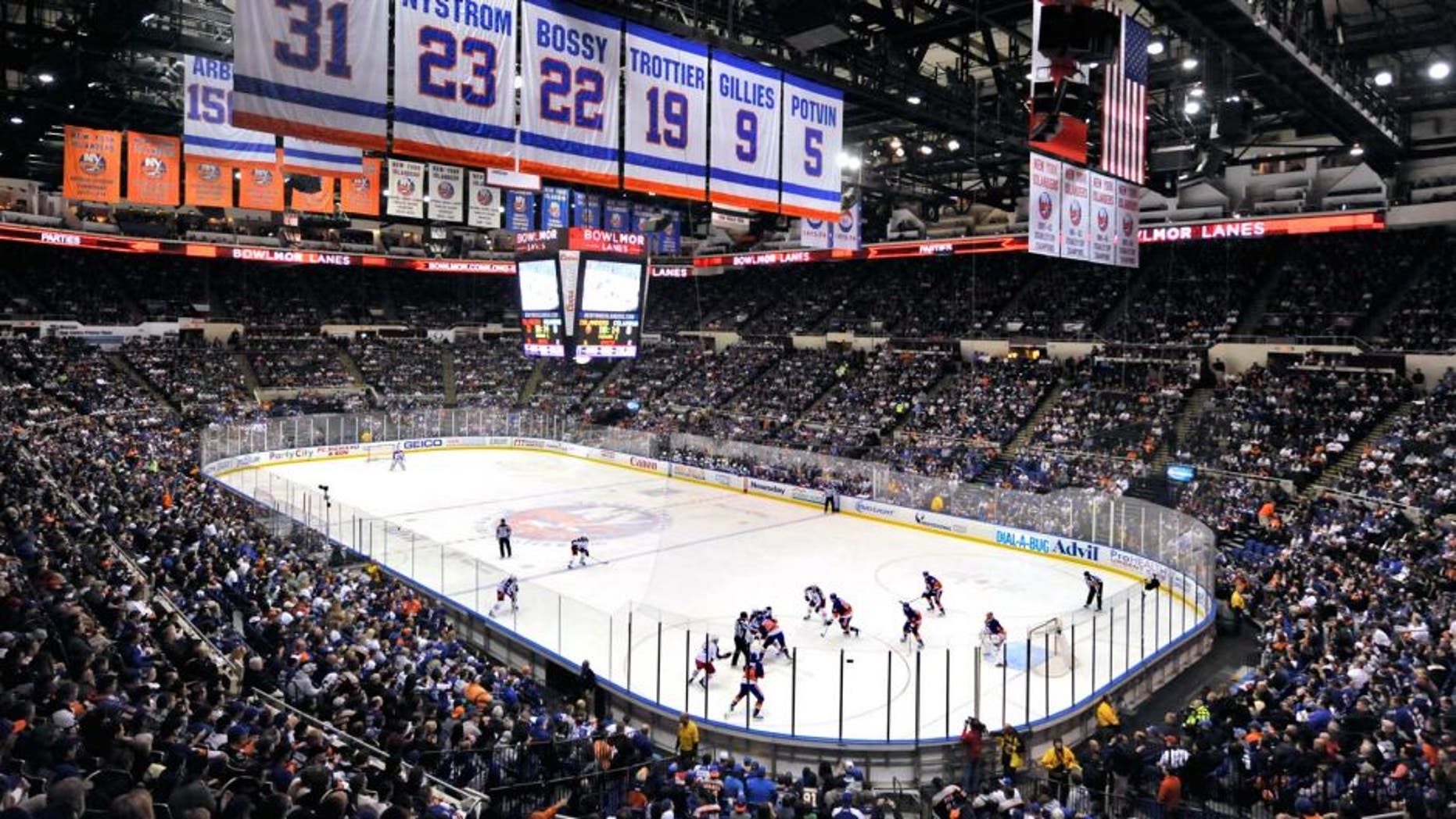 The New Jersey Devils weren't shy about taking a playful jab at the New York Islanders' recent change of address.
New Jersey's website posted a "Breaking News" bulletin live at Nassau Veterans Memorial Coliseum with a reporter hearing nothing but crickets outside the vacant building.
The same 22-second video was shown on the scoreboard at the Prudential Center during Friday's preseason contest between the Metropolitan Division rivals.
Such is the case considering the Islanders' move to the Barclays Center in Brooklyn to begin the upcoming season.
The video aside, the Devils did get the last laugh by posting their first preseason victory with a 4-2 triumph over the Islanders on Friday.
(h/t The Score)