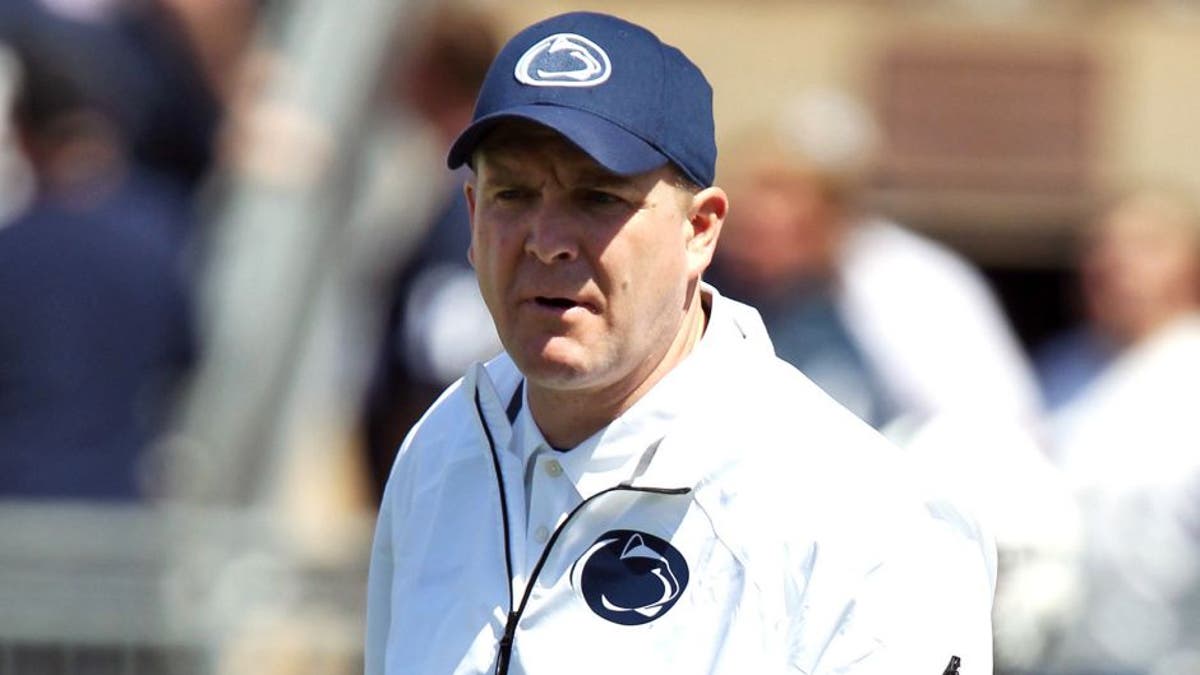 What did it take for Tennessee to lure defensive coordinator Bob Shoop away from his job at Penn State with his longtime boss James Franklin? Not as much as you may think.
According to Knox News, Shoop will make $1.1 million annually from Tennessee, including $5,000 for "camp compensation" and either a company car or $600 a month to use toward a car of Shoop's choice.
The defensive coordinator will earn roughly an eight percent bonus if the Vols make a bowl game, a 12 percent bonus for New Year's Six bowl game, a 16 percent raise for a playoff appearance. An additional four percent will be added to a playoff win and another four percent bonus if Tennessee wins a National Championship with Shoop's assistance.
Perhaps the most interesting aspect of the contract, while it has been reported that Tennessee will not pay Shoop's buyout at Penn State -- estimated around $800,000 -- Shoop has no buyout with the Vols and is free to leave at any time without repercussion.
Head coach Butch Jones must have faith that his new coordinator can not only help elevate the Vols to new heights in the SEC but won't leave without first achieving some level of success on Rocky Top.