Derrick Lewis vs. Travis Browne now headlines UFC Fight Night in Halifax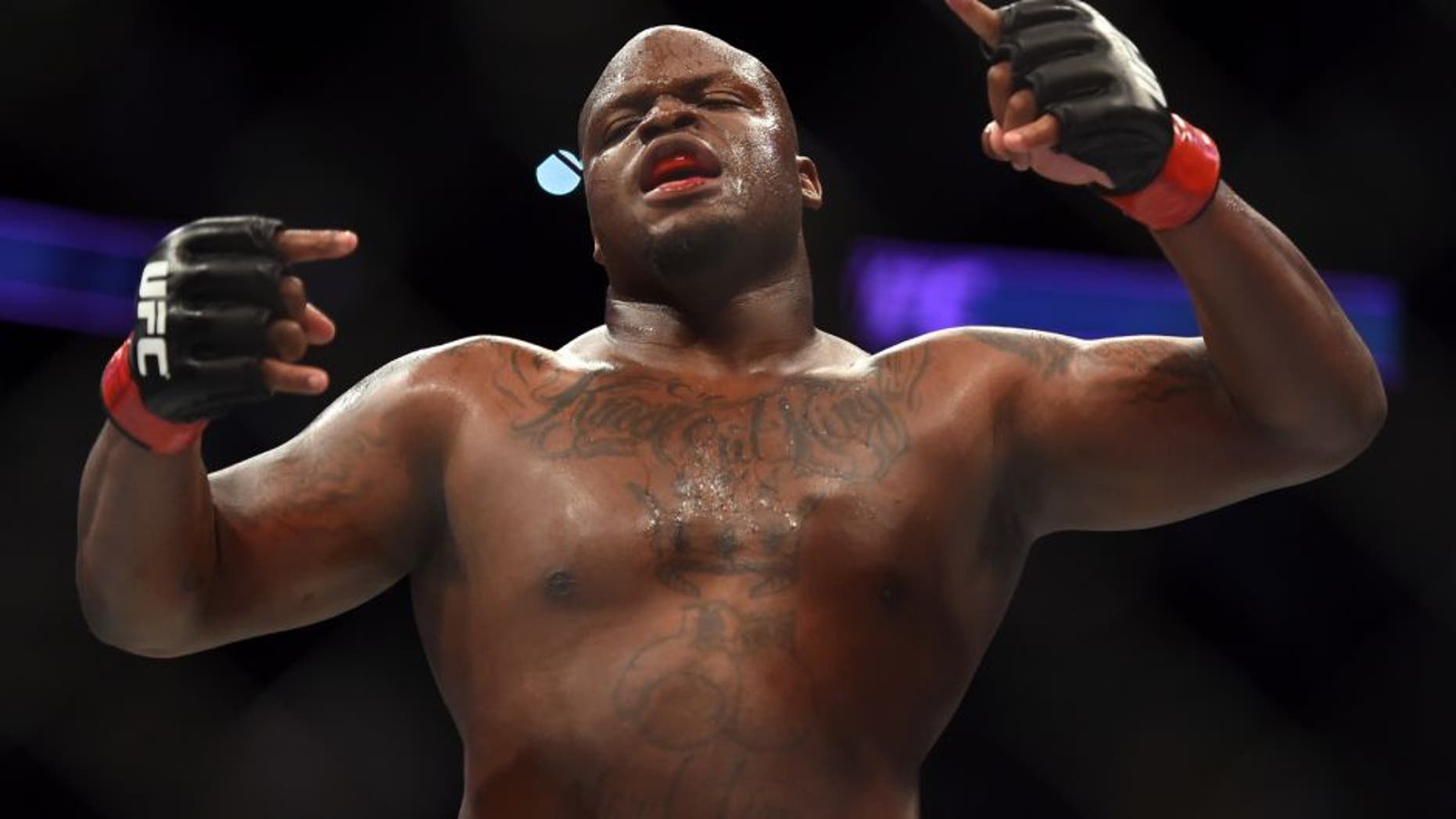 The upcoming heavyweight bout between Derrick Lewis and Travis Browne has been moved from UFC 208 to the headline spot at UFC Fight Night in Halifax.
Sources confirmed the move to FOX Sports on Monday following an initial report from MMAJunkie.com.
Lewis and Browne were expected to meet as part of the main card at UFC 208 in Brooklyn on February 11, but an injury to Stefan Struve left the upcoming Halifax card without a main event.
Struve was scheduled to meet former heavyweight champion Junior Dos Santos on the card.
With options limited and time dwindling until the card takes place, UFC officials opted to move the bout between Browne and Lewis to the show in Canada instead.
Lewis has been clamoring for a chance to fight a top 10 opponent and now he'll get his chance against Brown on Feb. 19 in Halifax. A recent winner of five fights in a row, Lewis will face his toughest competition to date against Browne, who has been a perennial contender throughout his UFC career.