DeMarcus Cousins delivers emotional goodbye to Sacramento Kings organization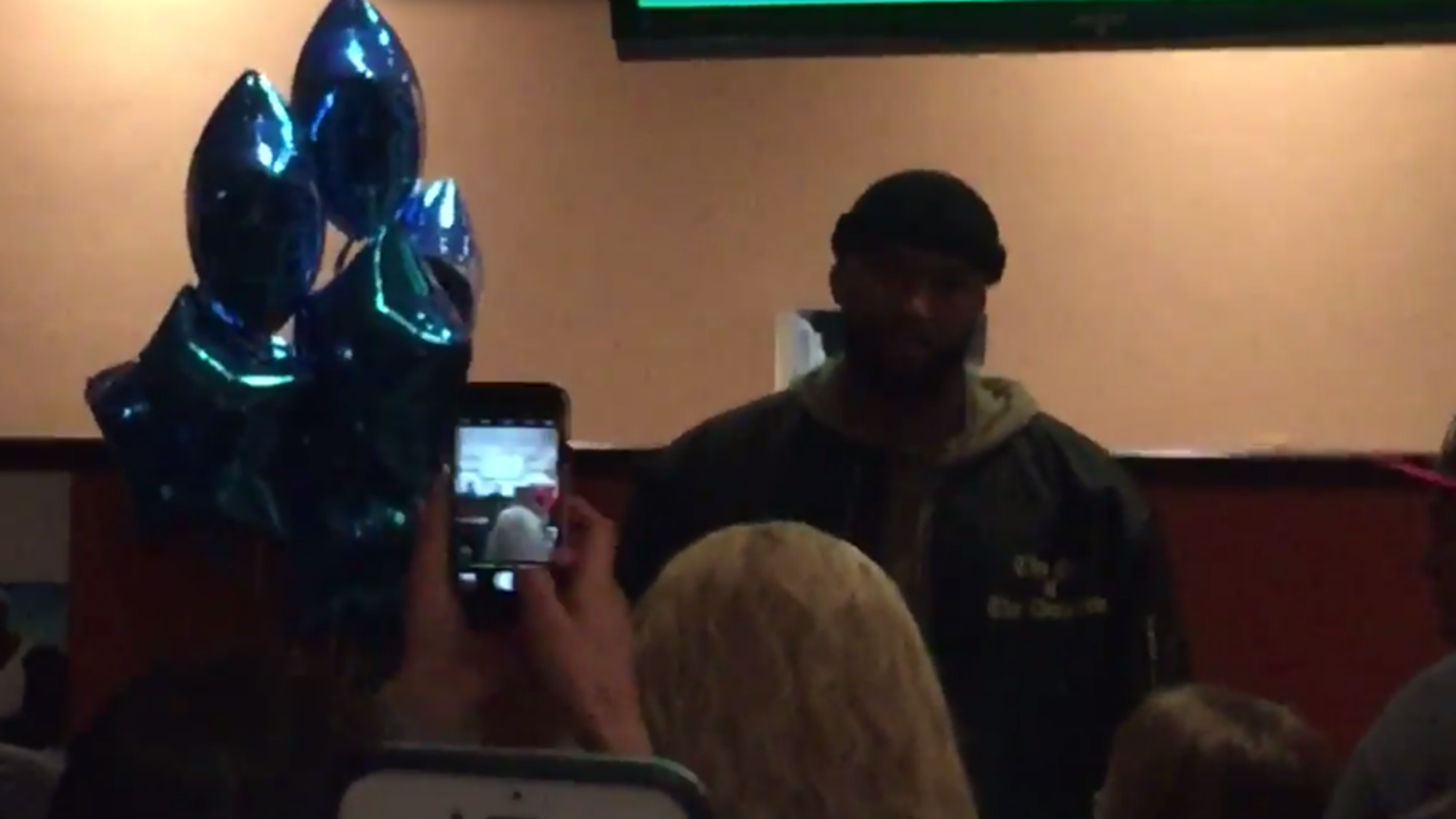 Let's be honest, DeMarcus Cousins doesn't have the best mainstream reputation amongst his peers, the officials and fans outside of Sacramento. Unfortunately, he's earned the titles of "irrational" and "volatile" as he once again leads the league in technical fouls, now just one away from receiving his second suspension of the 2016-2017 campaign for going over the NBA's season limit of 16.
However, Cousins' reputations does not define him as a player (or as a human for that matter). Whether it's the millions of dollars he's donated to charities without parading the act as a publicity stunt, or his relentless involvement within the Sacramento community throughout his tenure with the franchise, Cousins is more than the hothead he may appear on the court.
Fast-forward to Monday night, after Cousins was traded to the New Orleans Pelicans. Before joining his new team, the Kings' all-star gave a heartfelt goodbye to members of the only NBA organization he's ever known -- warning: grab some tissues before hitting play.
A difficult end to a difficult campaign with the Kings; however, Sacramento fans have to take some consolation in the fact that this man did EVERYTHING for the franchise and left it all on the floor every single game.