DeMarco Murray responds: LeSean McCoy has to 'move on' at some point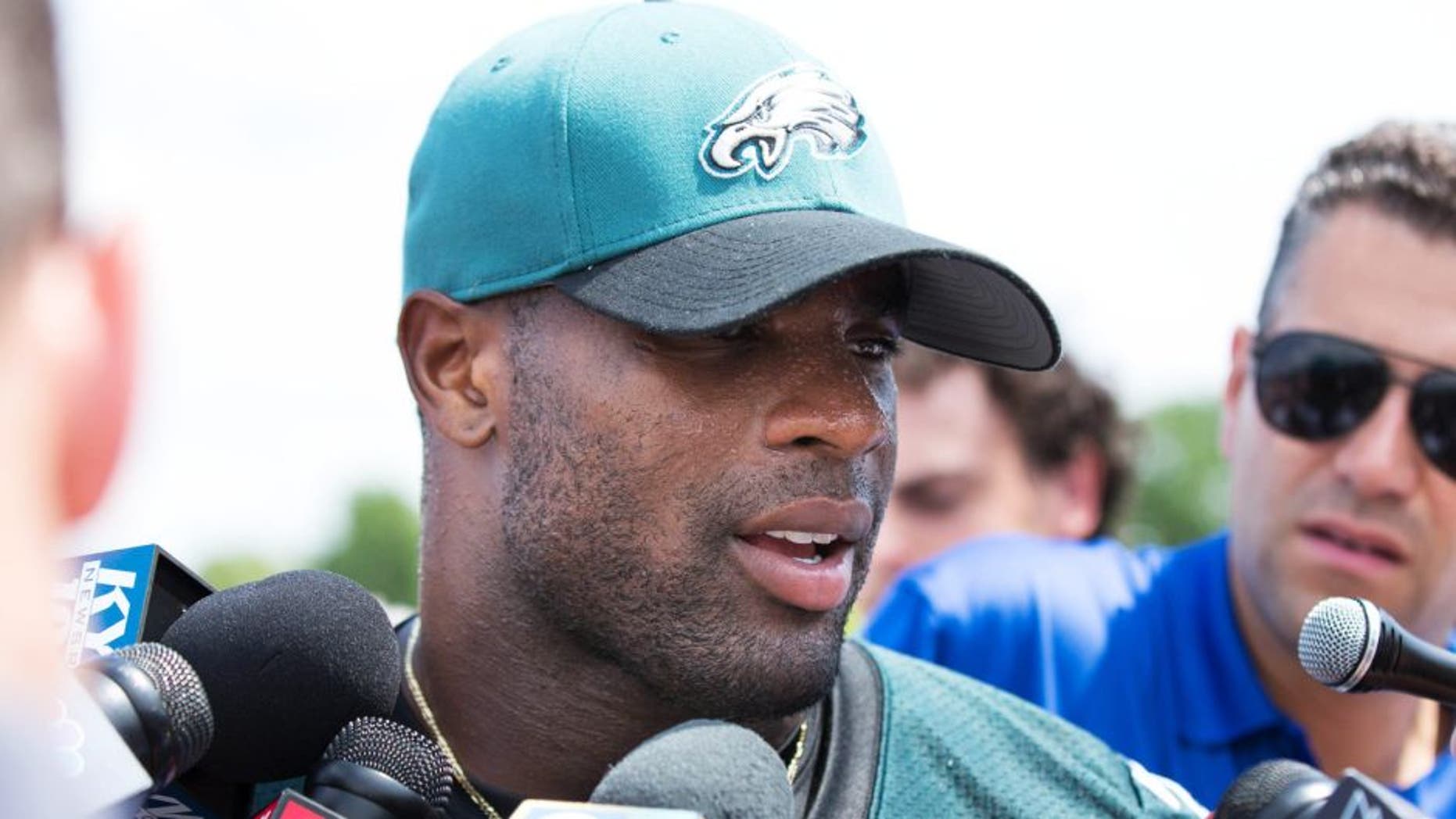 LeSean McCoy and DeMarco Murray may not be bitter NFC East rivals anymore, but there's no shortage of tension between the two. The war of words started with McCoy taking a shot at Murray for not being a among the league's best running backs while talking up his own game.
"I think Murray's good, but I don't see him as a competitor as far as the best backs," McCoy said. "I like my game a lot."
Clearly, no one would expect the reigning rushing champion to take those words lightly, but Murray won't let others' opinions bother him.
"At some point you've got to move on with your life and career," Murray said about McCoy via CSNPhilly.com. "I never worry about what someone else says about me, good, bad, and ugly ... I can only control what I can control, and I can't control what someone else says about me."
Murray seemed to brush off McCoy's comments, while going as far as to call it funny.
"It's funny, but I don't take anything to heart," he said. "He has his opinion, I'm sure everyone else has theirs. I'm not worried about it at all."
McCoy and Murray previously met twice a year when both were in the NFC East, but that's not the case anymore. Instead, they'll meet just once this season on Dec. 13 where you can bet both players will attempt to outdo one another.
(h/t CSNPhilly.com)