DeAngelo Hall unsure if he will play Sunday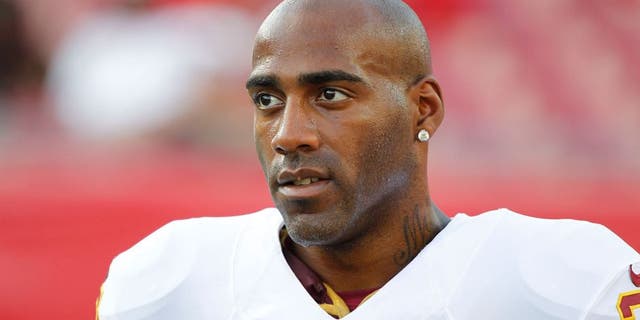 With the final game of the regular season less than a week away, defensive back DeAngelo Hall isn't quite sure he'll be ready in time for the matchup against the Dallas Cowboys.
For most players of Hall's status, playing a the final game of the regular season, a game which will have zero influence on the Redskins' playoff seeding, doesn't seem to be worthwhile. But Hall's case is a bit different. Throughout his career, Hall has been a corner, and a good one at that. But the Redskins moved Hall to strong safety, using Bashaud Breeland and Will Blackmon as their corners.
The move has worked out well for Hall, but according to the Washington Post's Mike Jones, Hall would still like a bit of work.
There's nothing wrong with that, but the decision to play or not totally depends on how severe of a calf injury Hall is dealing with. If he's not 90 percent healthy or better, there's no way he should risk playing.