Danica Patrick ups her yoga game ... with boots and the beach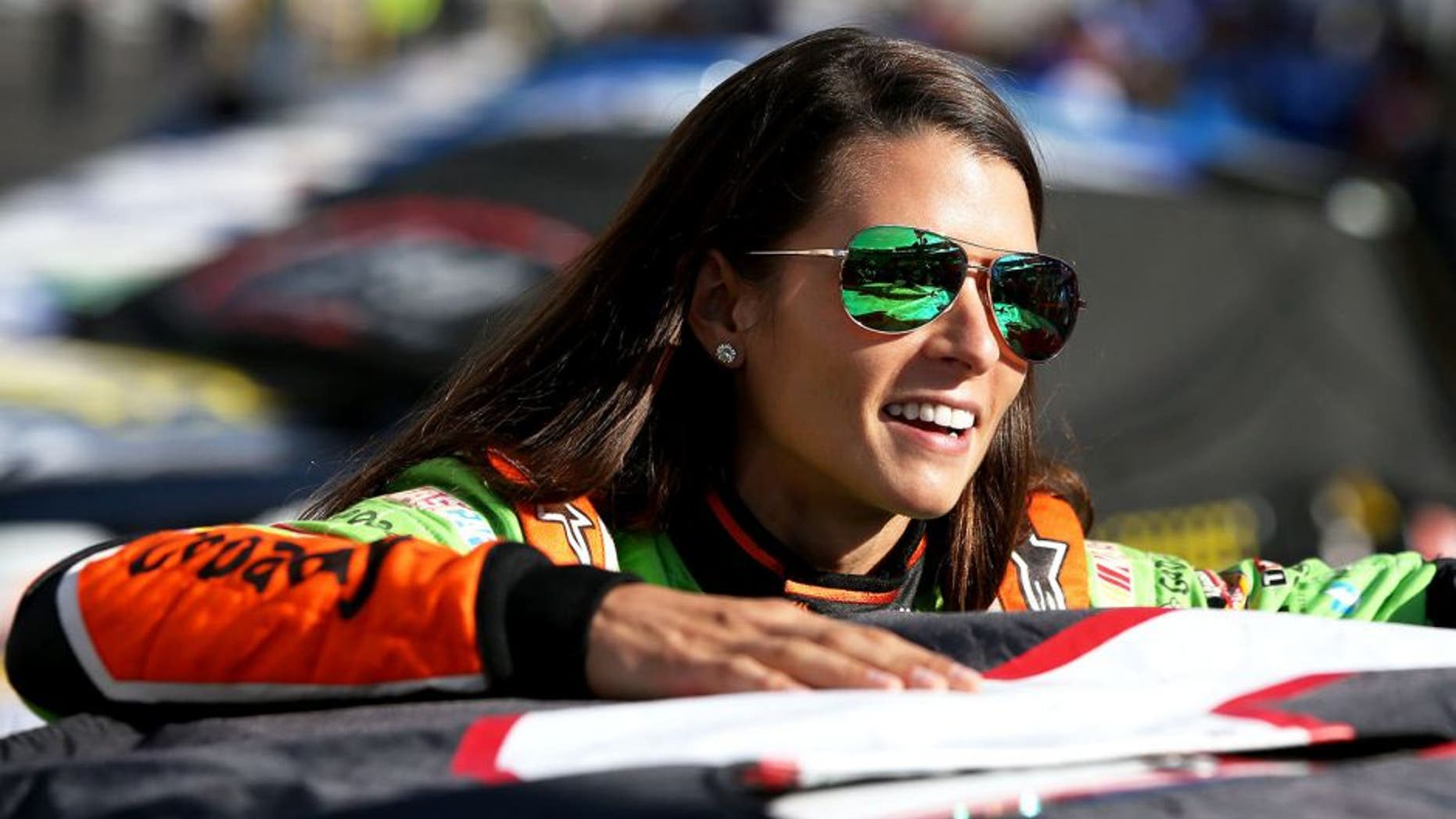 It may be the start of an off-week, but Danica Patrick's yoga moves never take time off.
Patrick, boyfriend Ricky Stenhouse Jr. and their famous dog Dallas headed to the beach for the week, and the SHR driver is putting her skills to the test on the sandy beaches. Looks like it needs a little work.
Last week she almost got one by us.
Patrick posted yet another yoga video to her Instagram account last week. Somehow, we at Shake and Bake missed this one. But better late than never.
This time she's making things a little tougher ... with boots!
Patrick's yoga moves no doubt helped her land a new sponsor in Nature's Bakery. Maybe UGG is next?