Dallas Stars team plane forced to turn back to airport after smoke fills cockpit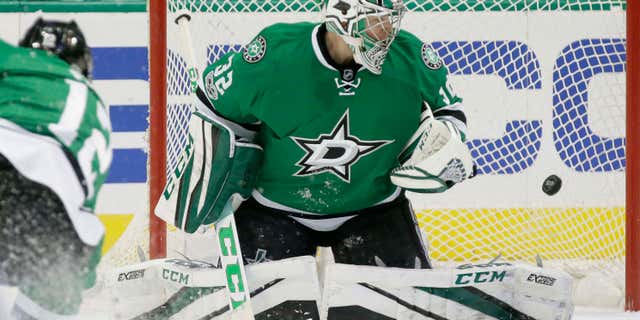 A plane carrying the Dallas Stars hockey team was forced to return to a St. Louis-area airport because of smoke in the cockpit.
The Belleville News-Democrat reports the Boeing 737 took off at 11:52 a.m. from the St. Louis Downtown Airport in Cahokia, Illinois, but turned around within five minutes.
Mike Mavrogeorge, airport fire chief, says the smoke might have come from an electrical malfunction. He says there was no fire.
The plane was carrying 50 passengers including team members and staff.
The Stars were in St. Louis on Saturday night for a game against the Blues. A backup plane was summoned to take the team to Los Angeles to face the Kings on Monday night.