Dale Jr. visits FS1 as 'Chase Across North America' continues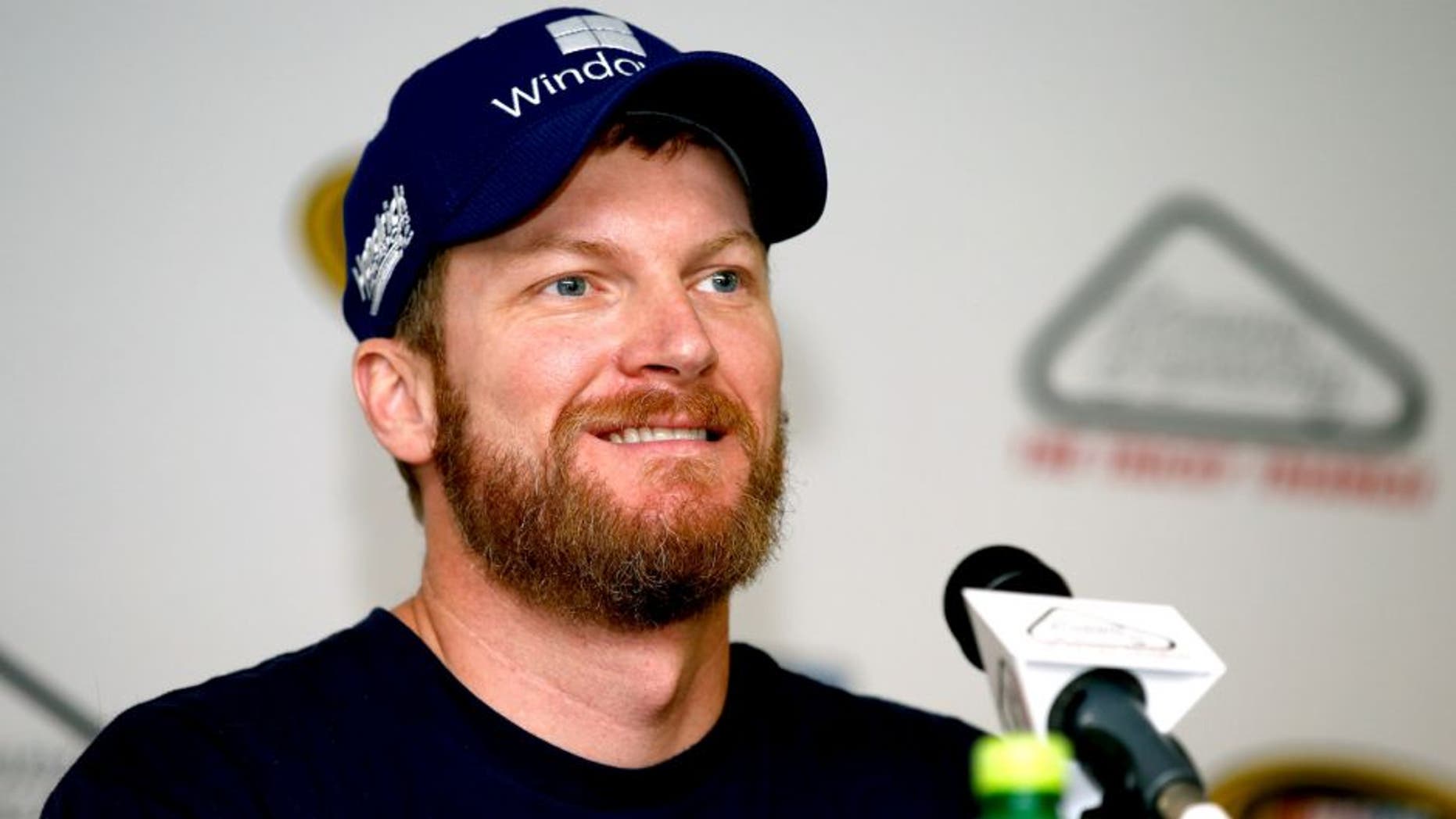 The "Chase Across North America" continued on Wednesday, as more NASCAR drivers hit the road to promote the Chase for the NASCAR Sprint Cup.
Dale Earnhardt Jr. traveled to Los Angeles to spend part of his day at the FS1 studios. After he's finished hanging out with the likes of Mark Wahlberg and Joel McHale, Junior will join "America's Pregame" at 5 p.m. ET, and "FOX Sports Live" at 11 p.m ET.
Jeff Gordon and Kurt Busch were also busy. Here's what they were up to.