Dale Jr. gets called out by Lance Armstrong for his cycling attire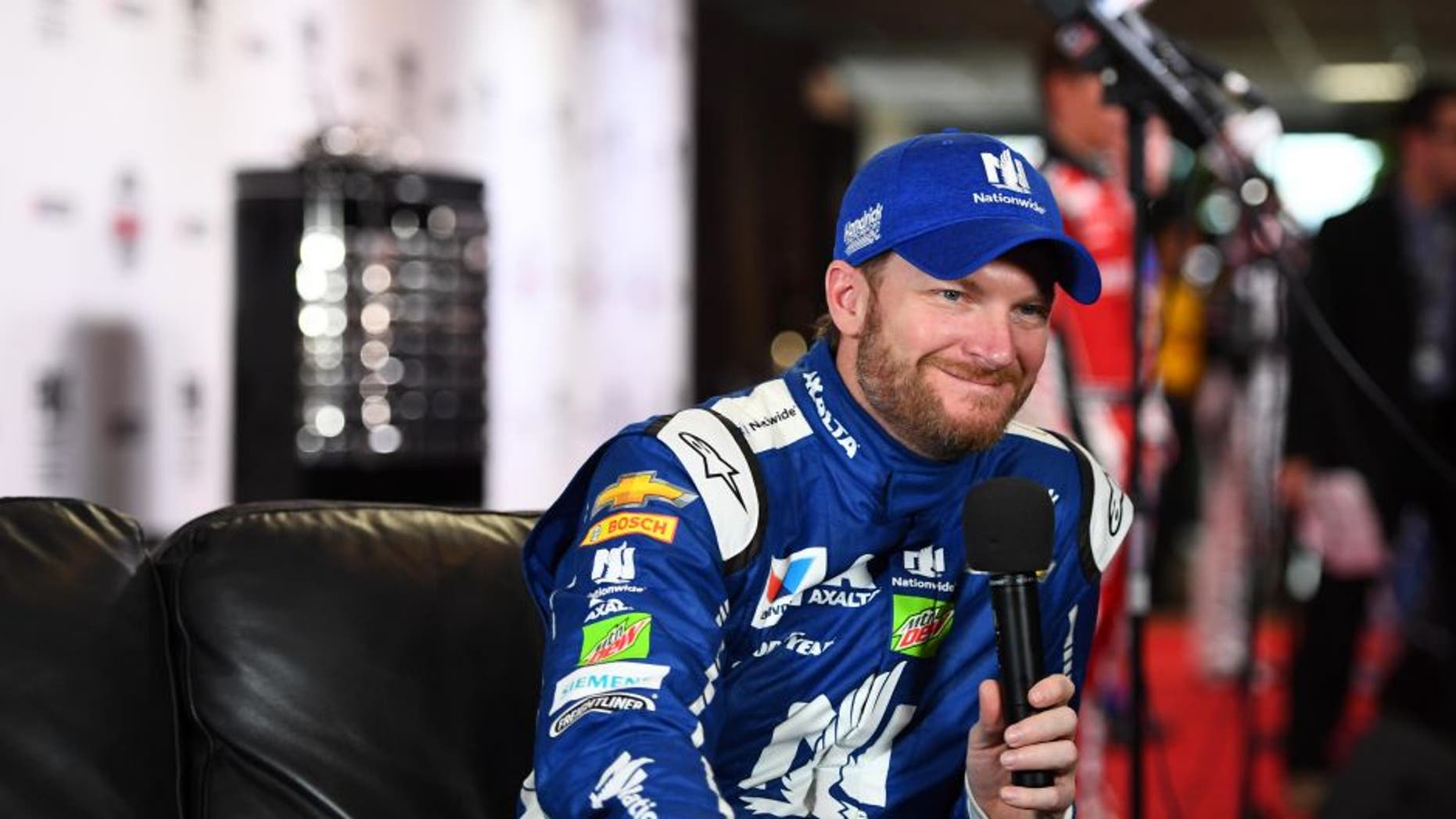 When NASCAR's 14-time Most Popular Driver does anything, people take notice of it.
As he's ventured into cycling through the help of his Hendrick Motorsports teammate Jimmie Johnson, the most popular cyclist in American history has taken notice.
Lance Armstrong noticed Earnhardt tweeting about wearing spandex and diving in head first to the activity, so he reached out with some tips for Johnson to pass along to his teammate.
The main tip, "Your boy gotta get some taller (expletive) socks" Armstrong texted to Johnson.
Earnhardt laughed at the statement and provided his shoe size for Armstrong to send him some free stuff.
It seems like Earnhardt is still in the learning stages of this whole cycling life.