Dak Prescott: "We just scratched the surface"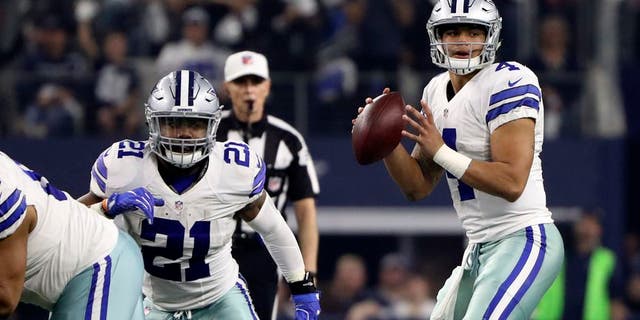 If you thought Dallas Cowboys quarterback Dak Prescott was going to coast into his sophomore season in the NFL…you'd be wrong.
Coming off an impressive Rookie of the Year campaign, Prescott talked about he and his teammates have only just started their journey in the league.
"In Year One, we just scratched the surface," Prescott said in a phone interview, reported by Jon Machota of The Dallas Morning News. "We're just getting started. I know we've been hitting these [offseason] workouts, and we're just excited for what we can be as a team."
What has spurned this motivation? The bitter taste in his mouth from the Cowboys home playoff loss to the Green Bay Packers.
"First and foremost is just losing the playoff game," Prescott said. "That's my first motivation heading into this second year. But there's a lot that I can get better at. There's a lot this team can get better at."