CUP: Watkins Glen Power Rankings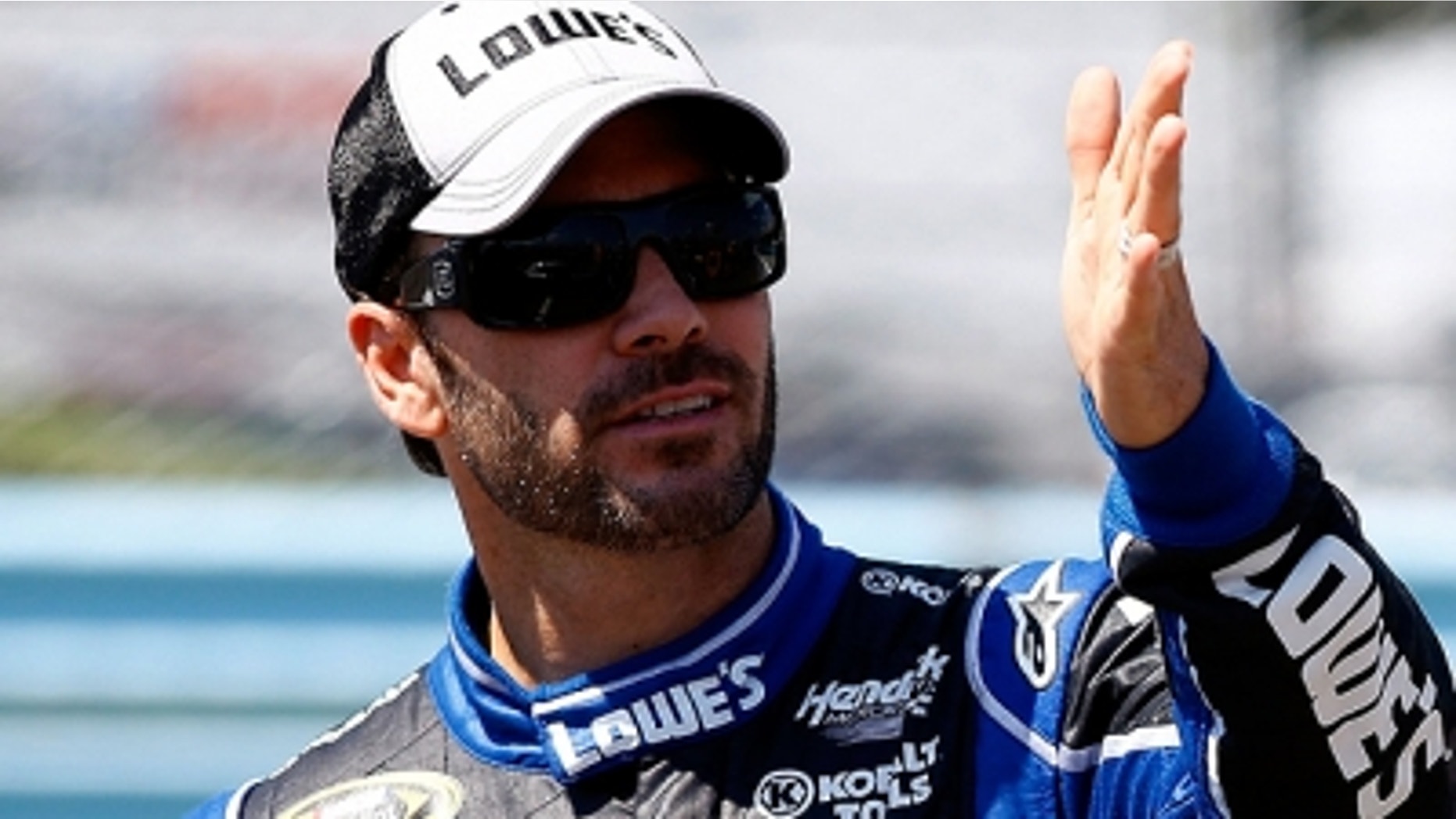 For the first time all season, Jimmie Johnson is on top of the NASCAR Sprint Cup points standings.
But we saw this coming and so for the second consecutive week, Johnson leads the FOXSports.com/SPEED.com Power Rankings.
The new list:
1. JIMMIE JOHNSON — He wasn't a threat to win this time, but Johnson's third-place run was his series-high 11th top-five finish of the year. Last week: 1st.
2. BRAD KESELOWSKI — Wow. Keselowski put on a spectacular drive en route to a runner-up finish behind Marcos Ambrose. Last week: 4th.
3. GREG BIFFLE — For the last few weeks, Biffle has had his ups and downs, but he looked better on Sunday than he has in a while on a road course. Last week: 7th.
4. DALE EARNHARDT JR. — Let's not kid yourselves, Junior Nation: Road courses are still a weak area in Dale Earnhardt Jr.'s skill set. Last week: 2nd.
5. MATT KENSETH — Eighth place wasn't too bad for Kenseth, the lame-duck driver at Roush Fenway Racing. Last week: 3rd.
6. CLINT BOWYER — The Sonoma winner looked stout again, as he ran well on the Watkins Glen road course, finishing fourth. Last week: 9th.
7. MARTIN TRUEX JR. — It was an up-and-down day for Truex, who punted Kasey Kahne before finishing 10th. Last week: 6th.
8. TONY STEWART — A rough outing for five-time Watkins Glen winner Stewart, who finished 19th, after an unforced error put him off track. Last week: 5th.
9. KEVIN HARVICK — This year continues to be a disappointing one for Harvick, as his 15th-place finish wasn't that good. Last week: 10th.
10. DENNY HAMLIN — A catastrophic engine failure concluded a weekend that pretty much sucked from start to finish for Hamlin. Last week: 8th.
11. KASEY KAHNE — Not a great race for Kahne, who finished 13th, but held on to the first wild-card spot. Last week: 11th.
12. RYAN NEWMAN — Fortunate to come home 11th after a flat tire, Newman is holder of the second wild card — at least for now. Last week: 13th.
13. KYLE BUSCH — Woulda, coulda, shoulda' been a victory for Busch who led until running through oil on the last lap. Last week: 14th.
14. JEFF GORDON — A bad day for Gordon, who wrecked coming to the checkered flag and finished 21st instead of seventh. Last week: 12th.
15. MARCOS AMBROSE — The affable Aussie won his second straight at Watkins Glen, as he moves into at least wild-card contention. Last week: 18th.
16. CARL EDWARDS — The clock keeps ticking for Edwards, winless since March 2011. Last week: 16th.
17. PAUL MENARD — Twelfth for Menard, a good race, although his chances of making the Chase are about nil. Last week: 15th.
18. JOEY LOGANO — Bad day for Logano as a broken shock absorber mounting left him 32nd. Last week: 17th.
19. JUAN PABLO MONTOYA — The ex-F1 star won his second consecutive pole, but his car broke and he finished 33rd. Last week: 20th.
20. ARIC ALMIROLA — Not known as road-course racer, Almirola did well to finish 18th. Last week: Unranked.
Tom Jensen is the Editor in Chief of SPEED.com, Senior NASCAR Editor at RACER and a contributing Editor for TruckSeries.com. You can follow him online at twitter.com/tomjensen100.