CUP: Three NASCAR Stars Join IMHOF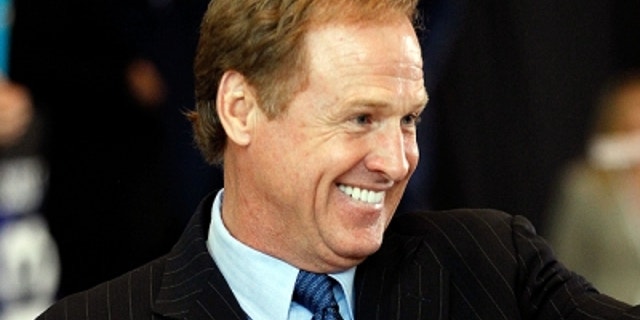 NEWYou can now listen to Fox News articles!
Three NASCAR champions and a drag racing king were inducted into the International Motorsports Hall of Fame Thursday night.
Rusty Wallace, Dale Inman and Rick Hendrick joined drag racer Don Schumacher in the 2013 class of the hall, which celebrates motorsports achievement across all forms.
The ceremony was held at the SPEED dome in the hall facility adjacent to Talladega Superspeedway.
Inman won eight Cup championships as a crew chief – seven with Richard Petty and one with Terry Labonte. He and Petty were teammates during the Petty Enterprises glory years, Petty scoring 193 of his 200 career victories with Inman running the show.
Wallace, now a racing television commentator, won the Cup championship in 1989 and retired from driving in 2005 with 55 career victories.
Inman and Wallace also are members of the NASCAR Hall of Fame.
Hendrick, who has been nominated for the NASCAR hall and is almost certain to be elected eventually, owns Hendrick Motorsports, one of the most successful teams in NASCAR history. His drivers have won 10 Sprint Cup titles and 210 races. Among those attending the Thursday ceremony were all four of Hendrick's current drivers – Dale Earnhardt Jr., Jimmie Johnson, Jeff Gordon and Kasey Kahne.
Schumacher has won 11 National Hot Rod Association championships and 196 race titles. He won five NHRA national events as a Funny Car driver from 1968 to 1974 before launching a successful career as a team owner.
Mike Hembree is NASCAR Editor for SPEED.com and has been covering motorsports for 31 years. He is a six-time winner of the National Motorsports Press Association Writer of the Year Award.