CUP: Three All-Star Spots Still Open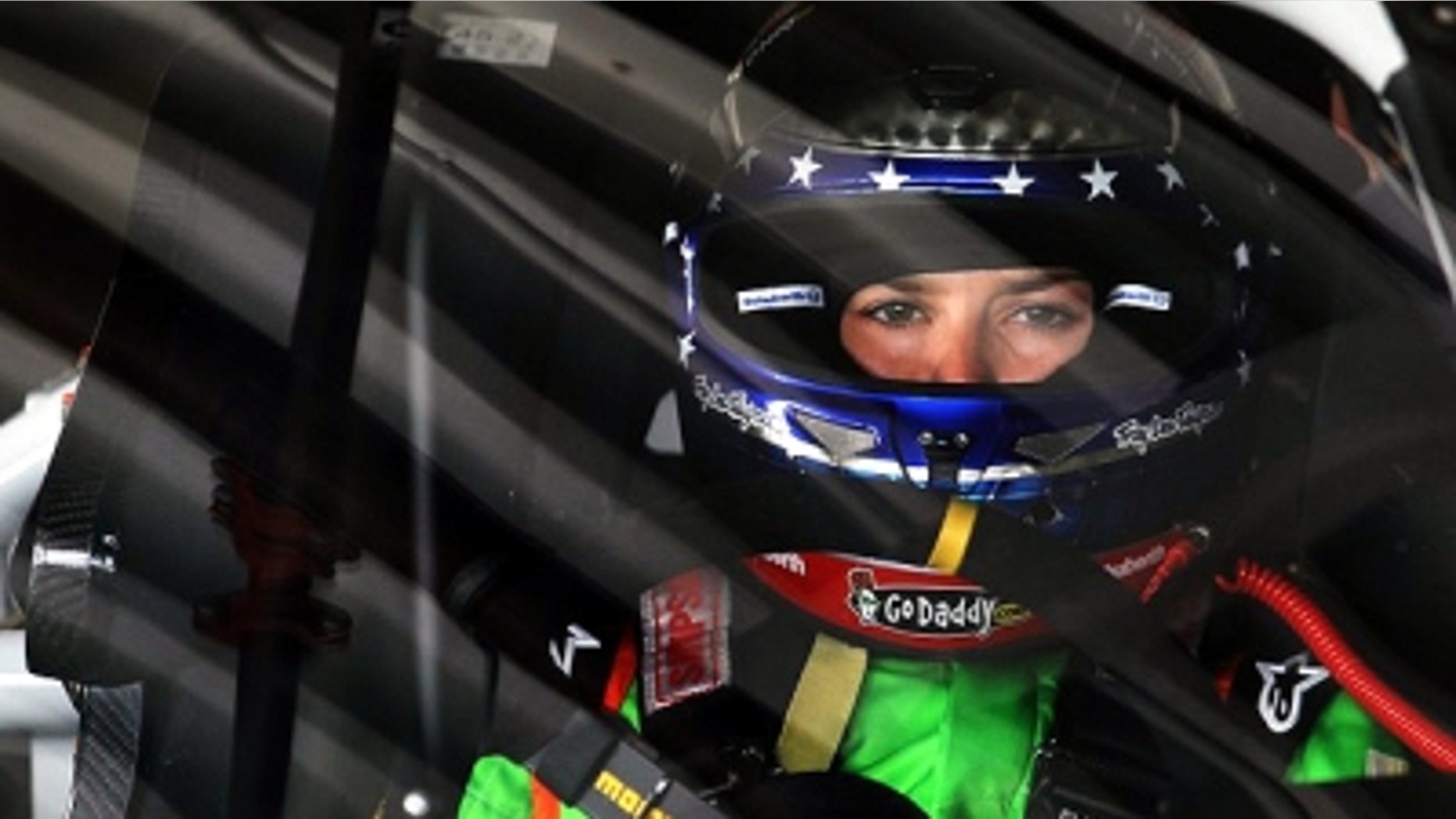 One of the most dramatic elements of the NASCAR Sprint All-Star Race at Charlotte Motor Speedway takes places in the preliminary Sprint Showdown, a last-chance event where three drivers will transfer into the big race and compete for a $1 million purse.
There are 23 drivers entered in the Sprint Showdown, which will be televised live on SPEED at 7 p.m. ET Saturday night. The top two finishers in the Sprint Showdown will move on to the Sprint All-Star Race, along with the winner of the Sprint Fan Vote.
(Fans may vote for their favorite driver by using the NASCAR Mobile '13 application or online at www.NASCAR.com/SprintFanVote. Votes cast from the NASCAR Mobile '13 application count double.)
Here is the Showdown field:
Aric Almirola
Dave Blaney
Mike Bliss
Jeff Burton
Landon Cassill
David Gilliand
Timmy Hill
Brian Keselowski
Travis Kvapil
Bobby Labonte
Michael McDowell
Jamie McMurray
Casey Mears
Paul Menard
Juan Pablo Montoya
Joe Nemechek
Danica Patrick
David Reutimann
Scott Riggs
Ricky Stenhouse Jr.
David Stremme
Martin Truex Jr.
JJ Yeley
So which three drivers will transfer from the Showdown to the All-Star race?
Well, the first one is easy. Danica Patrick almost certainly will win the Sprint Fan Vote. She's pretty much a lock here. Unless her GoDaddy.com Chevrolet gets crashed out in the Showdown — or maybe hit by a meteor on the backstretch — expect her to advance.
"I think about it from a fan's perspective and I think you want the driver you cheer for to be out there, of course, but you want a good race," Patrick said. "Hopefully, they think of me when they think of those two."
As for the two who will race their way in, that's obviously tougher to predict. Almirola (ninth in points), Menard (11th), Truex (14th) and McMurray (15th) are the four drivers highest in points who aren't already locked into the All-Star race.
Almirola, who won his first career Sprint Cup pole here last year in the Coca-Cola 600, is someone to keep an eye out for. "We tested there in January and were the fastest car, so I have a lot of confidence that we will be fast this weekend," said the Richard Petty Motorsports driver. "Our mile-and-a-half program has been strong since Todd (Parrott) and I teamed up last season. Our goal is to win the Sprint Showdown and race for the win in the All-Star race."
Two other drivers to watch for are Burton and Montoya, who could well move up.
And once they three Showdown transferees make it into the big race, who knows what they might do? Michael Waltrip raced his way into the All-Star race in 1996 and then won it, and Kasey Kahne won it after transferring in via the fan vote in 2008.
Tom Jensen is the Editor in Chief of SPEED.com, Senior NASCAR Editor at RACER and a contributing Editor for TruckSeries.com. You can follow him online at twitter.com/tomjensen100.