CUP: Six Look Good, Six Need Work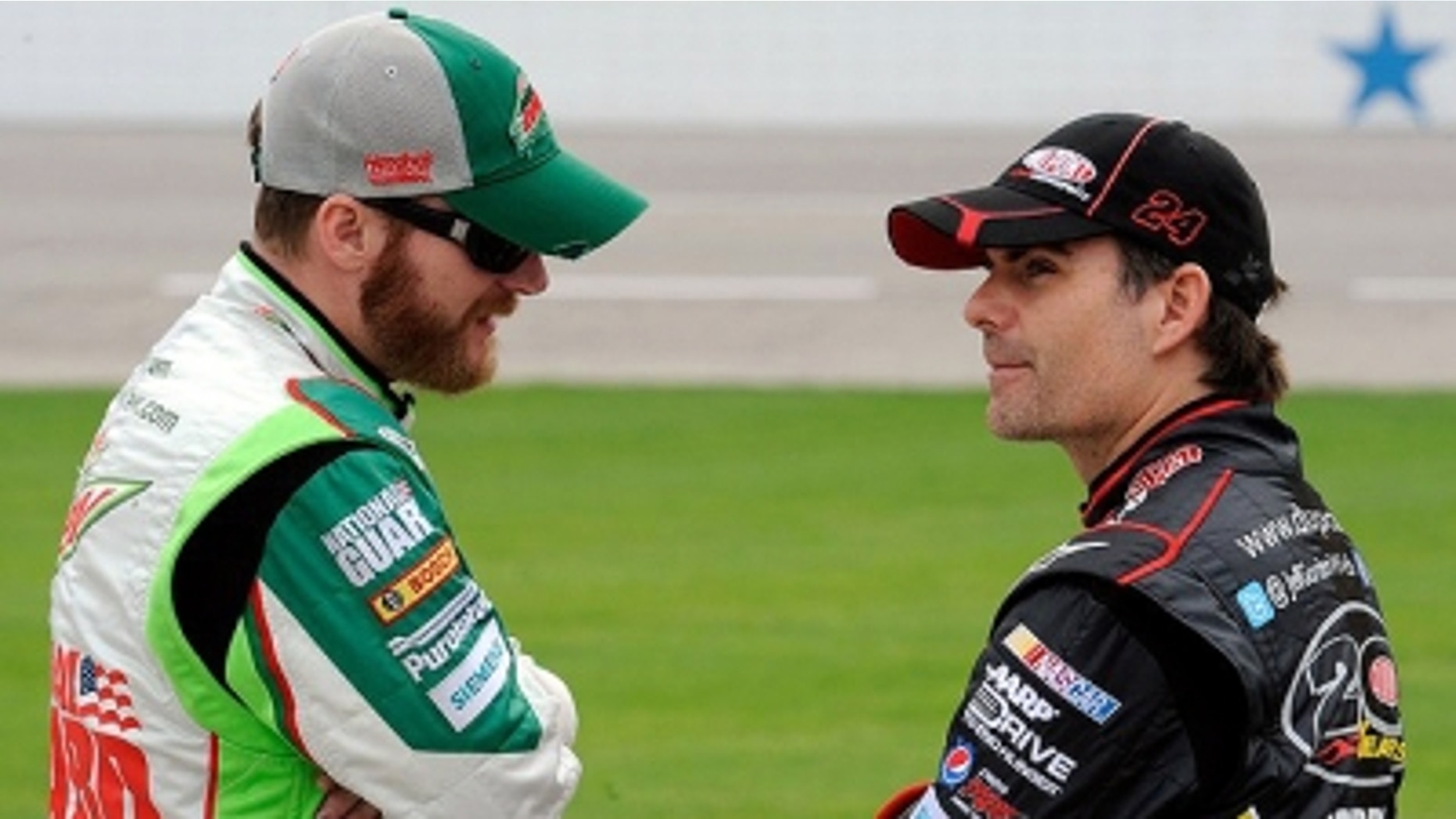 The division is obvious in the Chase point standings. While there are eight races remaining and almost anything can happen, the standings going into Race Three at Dover International Speedway show a clear line between two groups of drivers.
The top six drivers in the Dandy Dozen sit within 15 points of each other. Jimmie Johnson has the lead, and Kasey Kahne and Clint Bowyer, who are tied for fifth, are only 15 points back – a deficit that could be overcome in a couple of races.
Below the Kahne-Bowyer line, the numbers become more difficult.
Dale Earnhardt Jr. is in seventh place, 26 behind the leader, and Kevin Harvick, in eighth, is 31 back. At the bottom of the second dozen is Jeff Gordon, who, at 45 points back, basically is a race behind.
Clearly, it's go time for the Second Six – Earnhardt Jr., Harvick, Greg Biffle, Martin Truex Jr., Matt Kenseth and Gordon.
Biffle (18th), Kenseth (18th), Truex (17th) and Gordon (35th) have the worst race finishes in the Chase to date.
"I am very optimistic based on our performance earlier this year (at Dover)," said Gordon, a winner four times at Dover. "We were very fast, but we had an issue that kept us from getting a win – or at least kept us from getting a very strong finish. That certainly has me excited about our return trip this weekend.
"We've been good at Dover at times. It's been a while, though, since we've been as good as we were earlier this year. If we can back that up this weekend, this could be the best opportunity we've had in a long time here.
"I have no doubt that we can get back into this. We're a strong team with fast race cars, but we have to put a string of good results together. If we do that, then there is no telling how far we can move up in the point standings. There is still a long, long way to go."
It's also true, however, that there is Dover strength in the top part of the standings. Johnson has won there seven times, while Tony Stewart owns a pair of wins.
"So far it's been a great track for us," Johnson said. "The thing there that is tough, and we have been very fortunate to miss it, if something happens, we know it's a self-cleaning track, and you get torn up pretty bad because you are going so fast. If we can run up front and kind of control the race and control who we are racing around, I feel we can make up a lot or hopefully distance ourselves. I want to come out of there with the points lead, and hopefully we can distance ourselves from the guys."
Johnson said staying in the front group is important at Dover.
"When you are back in 15th, 20th, it's cutthroat," he said. "At a track that fast, a small mistake happens, it could take you right out of the race. Running up front, you really can have the best chance of controlling your own destiny."
Mike Hembree is NASCAR Editor for SPEED.com and has been covering motorsports for 30 years. He is a six-time winner of the National Motorsports Press Association Writer of the Year Award.