CUP: Patrick – Patience Is Important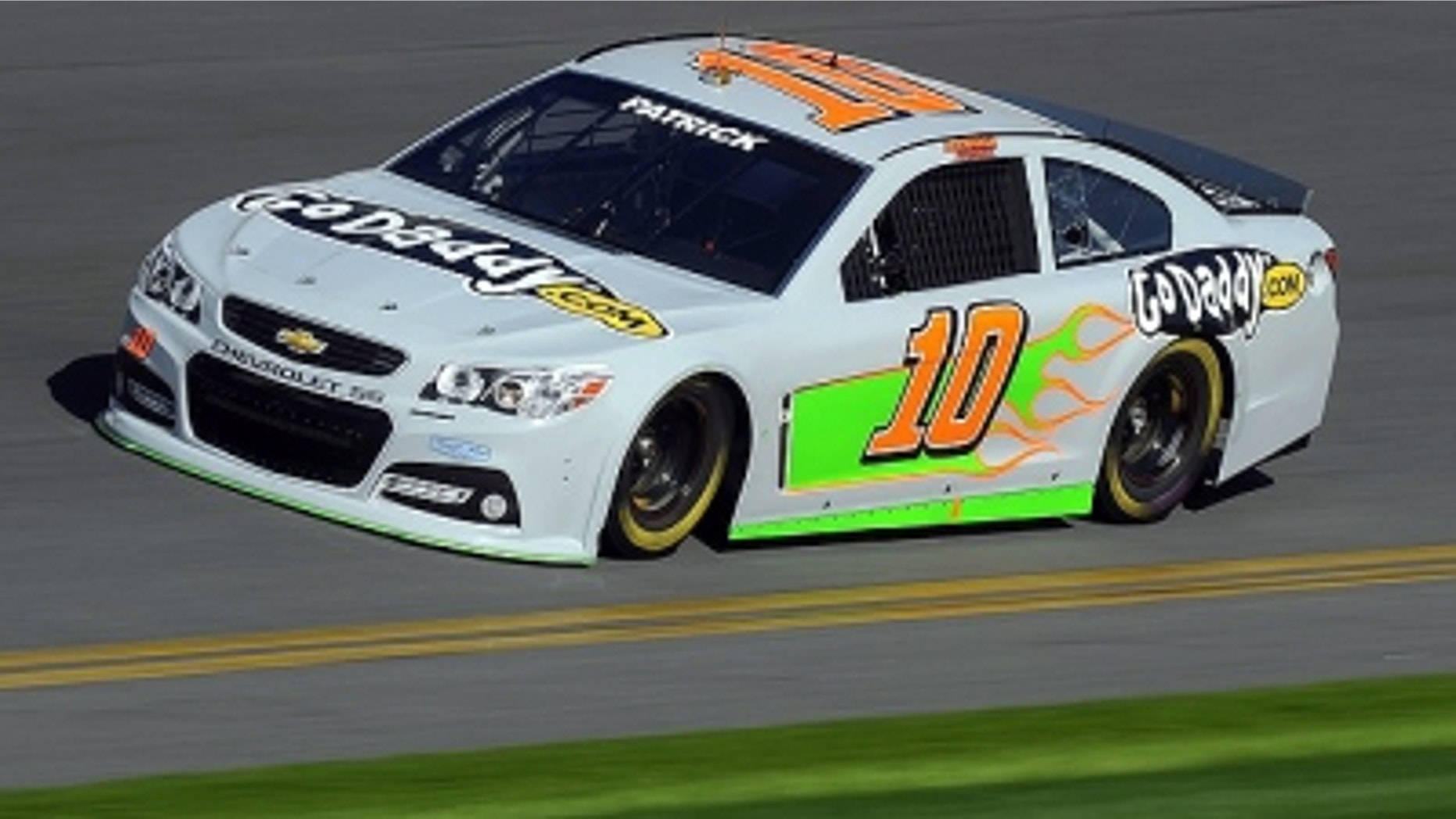 The bright lights and microphones will follow Danica Patrick from start to finish this year as she races full-time in the Sprint Cup Series for the first time.
Although she has not performed as well as she – and others – might have expected in Nationwide Series racing, now the focus is bigger and wider, and there will be much more interest in how she does in a full season of racing at stock car racing's top level.
But the approach must be one of patience, Patrick said Thursday.
"Undoubtedly, there will be really tough days," she said. "I think we're all really confident going into this year. We just have to keep our heads down and stay positive when things get tough.
"Like last year, things have been changing year to year for me over the last few. I have to stay relaxed and stay positive. You can't let the tough days get you down. As Tony (crew chief Tony Gibson) said, we need to create a certain expectation level as we go along, and be smart about them and move slowly. I think everybody has the right attitude."
What are appropriate expectations?
"I think it's very difficult to put numbers to where I should be finishing," she said. "It's a new year and a new car, and a lot of stuff changes. I think everything changes a little. We'll get started on the season and get the first few races out of the way and create a baseline."
The fact that every team will be playing with a new-model race car can be a positive for her, Patrick said.
"For there to be a new Sprint Cup car in my first year full-time is probably a positive for me," she said. "Everybody is starting off on a little bit more of a level playing field. Who knows? Maybe this car will play into my driving style a little better than the other one."
Patrick said she plans to drive in a few Nationwide races this season but that contracts for that possibility have not been signed.
She also confirmed again that she will not attempt to run in this year's Indianapolis 500, but didn't rule out that possibility in the future.
"The team and I plan to focus on Cup," she said. "It's going to be plenty of work as it is. It's going to be important for me to keep myself focused with the Cup car."
Mike Hembree is NASCAR Editor for SPEED.com and has been covering motorsports for 31 years. He is a six-time winner of the National Motorsports Press Association Writer of the Year Award.