CUP: Martin Deal Falls Through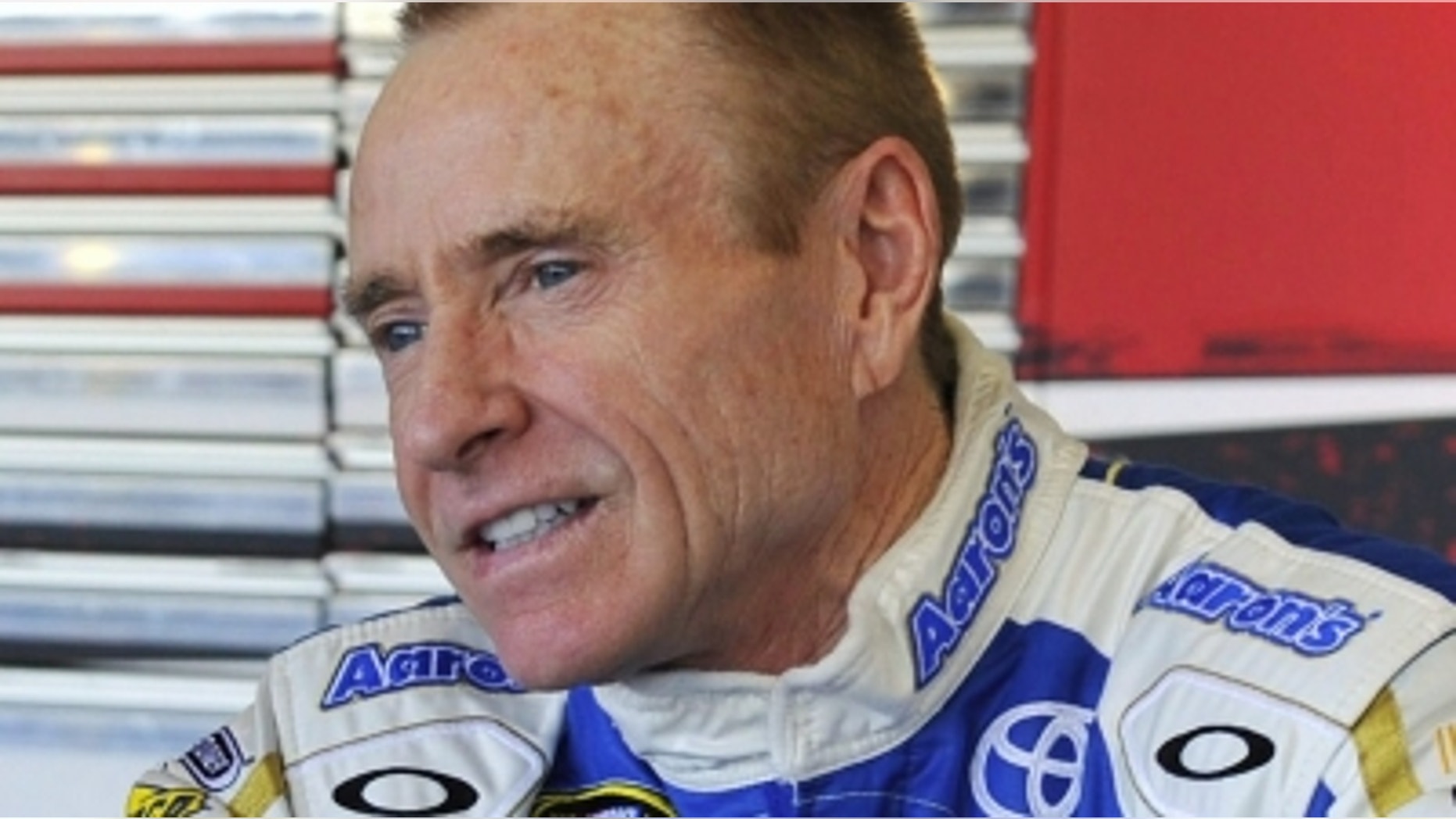 Oops.
On Thursday night Joe Gibbs Racing announced that Mark Martin would replace Denny Hamlin behind the wheel of the No. 11 JGR Toyota while Hamlin recuperated from a broken vertebra suffered last Sunday at Auto Club Speedway.
Friday night, Michael Waltrip Racing said, in essence, no go.
Martin will drive for Hamlin next week at Martinsville Speedway only, while the seat remains open for the remaining four races Hamlin is expected to miss. So it's apparently back to square one for JGR.
"Michael Waltrip Racing announced today that Mark Martin will fill in for injured Joe Gibbs Racing driver Denny Hamlin in the No. 11 Toyota Camry next weekend at Martinsville Speedway," MWR said in a Friday night press release. "Martin will return to the No. 55 Aaron's Dream Machine Toyota Camry at Texas Motor Speedway on April 13 and resume his previously scheduled run of events with MWR for the remainder of the 2013 NASCAR Sprint cup season."
It looks as if sponsor concerns may have played a part in the decision.
"I think it is great that a driver of Mark's caliber is available to support our fellow Toyota team during this difficult time for them. We wish Denny a speedy recovery" said MWR founder and co-owner Michael Waltrip, in the MWR release. "Mark is a big part of our organization and is committed to our sponsors, especially Aaron's and Toyota. We have a lot of goals yet to reach this year and we are very focused on accomplishing them.
"As previously announced, Brian Vickers will race MWR's No. 55 Jet Edge Toyota Camry for MWR at Martinsville," the release concluded.
Hamlin is expected to be sidelined for five races following his last-lap crash on Sunday. That number could change, based on how Hamlin's recuperation goes.
"We've been real fortunate to have never been in this situation with the need to find someone to fill in for an injured driver," said Gibbs in a press release issued by the team Thursday night. "A lot goes into a decision like this but we are really pleased to have someone of the character and caliber of Mark Martin to fill in while Denny is out. Obviously we're not exactly sure how long that is going to take, but Mark's career speaks for itself and our team knows it will have the opportunity to compete for a win every week."
So now, the search resumes. Stay tuned.
Tom Jensen is the Editor in Chief of SPEED.com, Senior NASCAR Editor at RACER and a contributing Editor for TruckSeries.com. You can follow him online at twitter.com/tomjensen100.