CUP: Junior Says It's OK To Gamble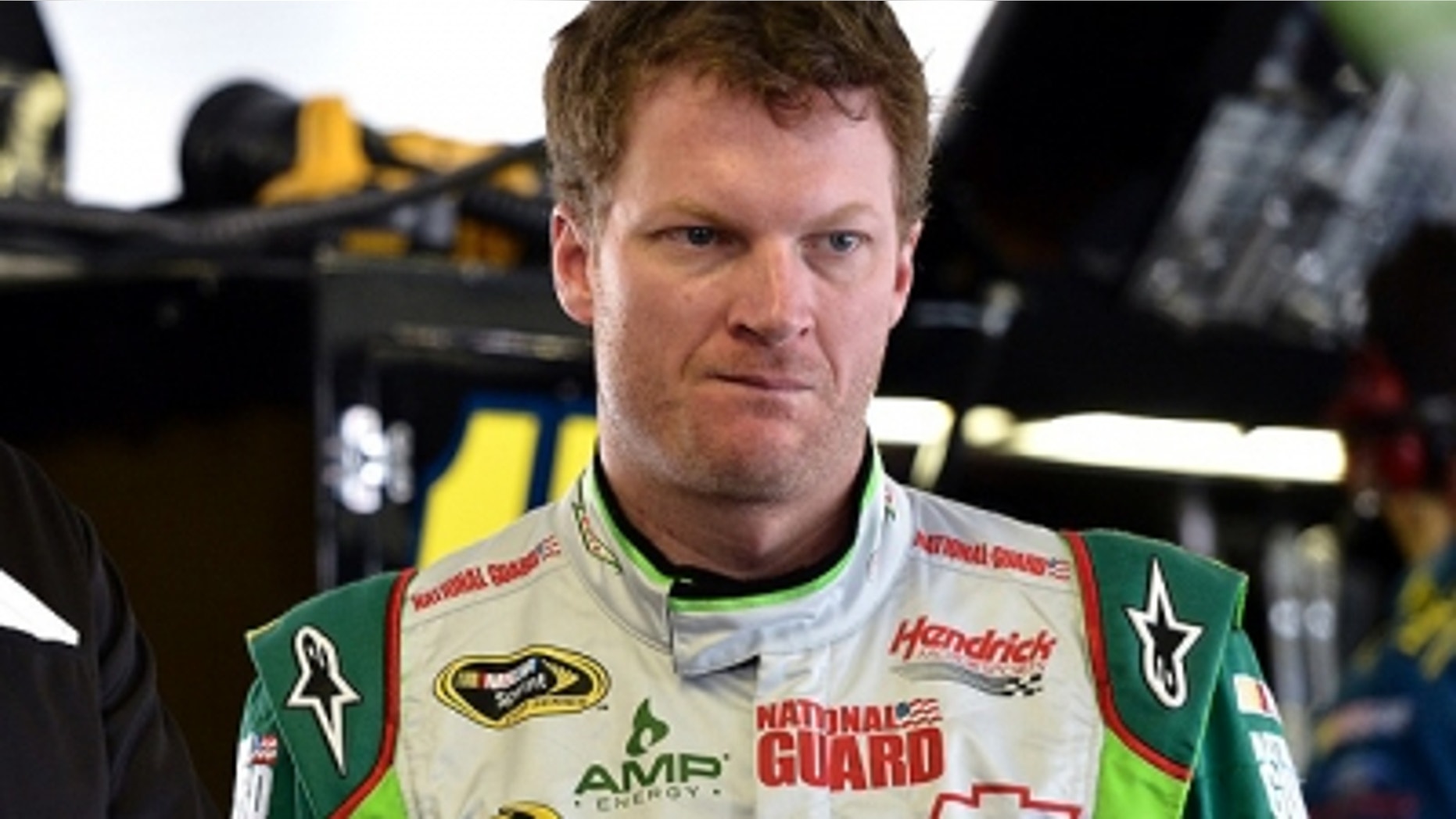 Color Dale Earnhardt Jr. as a gambling gunslinger.
The Sprint Cup Series point leader figures he can take some chances with his spot in the Chase virtually locked up.
"I'm feeling like we haven't quite made the statement we want to make this year," Earnhardt Jr. said Friday at Watkins Glen International as rain pounded the race course. "We want to win the championship, and we want to battle for the championship. On the way to getting that done, you want to win more races, and we were really conservative all year long. We feel like that in the position we are in now, we can gamble a lot more.
"Not be foolish, but we could try to stretch the car on fuel mileage and places like that to try to win races like a lot of these guys do. We just kind of played it safe and made sure we were going to make the Chase. That's the first thing. You don't want to miss the Chase being foolish. Now we feel like we've got a good position to do that. These last few races we can kind of just throw it all out there."
Junior has the point lead, but, with only one seasonal win, he won't start the Chase on top of the standings. Jimmie Johnson, Tony Stewart and Brad Keselowski have three wins each and would start the Chase in front if the playoffs began today.
Earnhardt Jr. said his team can afford a mistake or two if it wants to take some chances.
"If we fall back in points because we made a few mistakes and some gambles didn't pay off, it's not a big deal," he said. "We know what kind of season we've had, and we know we've got a lot to be proud of. I think, mentally, we can go into the Chase pretty excited about our chances. Hopefully, we can make some of those gambles pay off, though, and things will work out in a positive way and we'll win some races before the Chase starts."
Five races remain before the Chase's opening event Sept. 16 at Chicagoland Speedway.
Earnhardt Jr. said virtually sealing a place in the Chase "has been a big load off of my shoulders. We can just concentrate on the single event and what's happening at that very moment. Not really have to worry about anything too far out in the future, and what we are doing today be detrimental to that. We can forget about the Chase for the moment. Concentrate on being fast. Concentrate on what we are doing this weekend, next weekend. Really look at the particulars, and try to find more speed.
"Coming in here in 10th place, just trying to hang on to the spot in the Chase, is really, really tough, especially for someone like myself who is more cold than hot at this place. … We're feeling positive about our chances of having a good run. We'll just be able to go out there and try to compete. There is really no pressure. So that's a good thing. That's a good feeling."
Mike Hembree is NASCAR Editor for SPEED.com and has been covering motorsports for 30 years. He is a six-time winner of the National Motorsports Press Association Writer of the Year Award.