CUP: Another First-Timer On Sunday?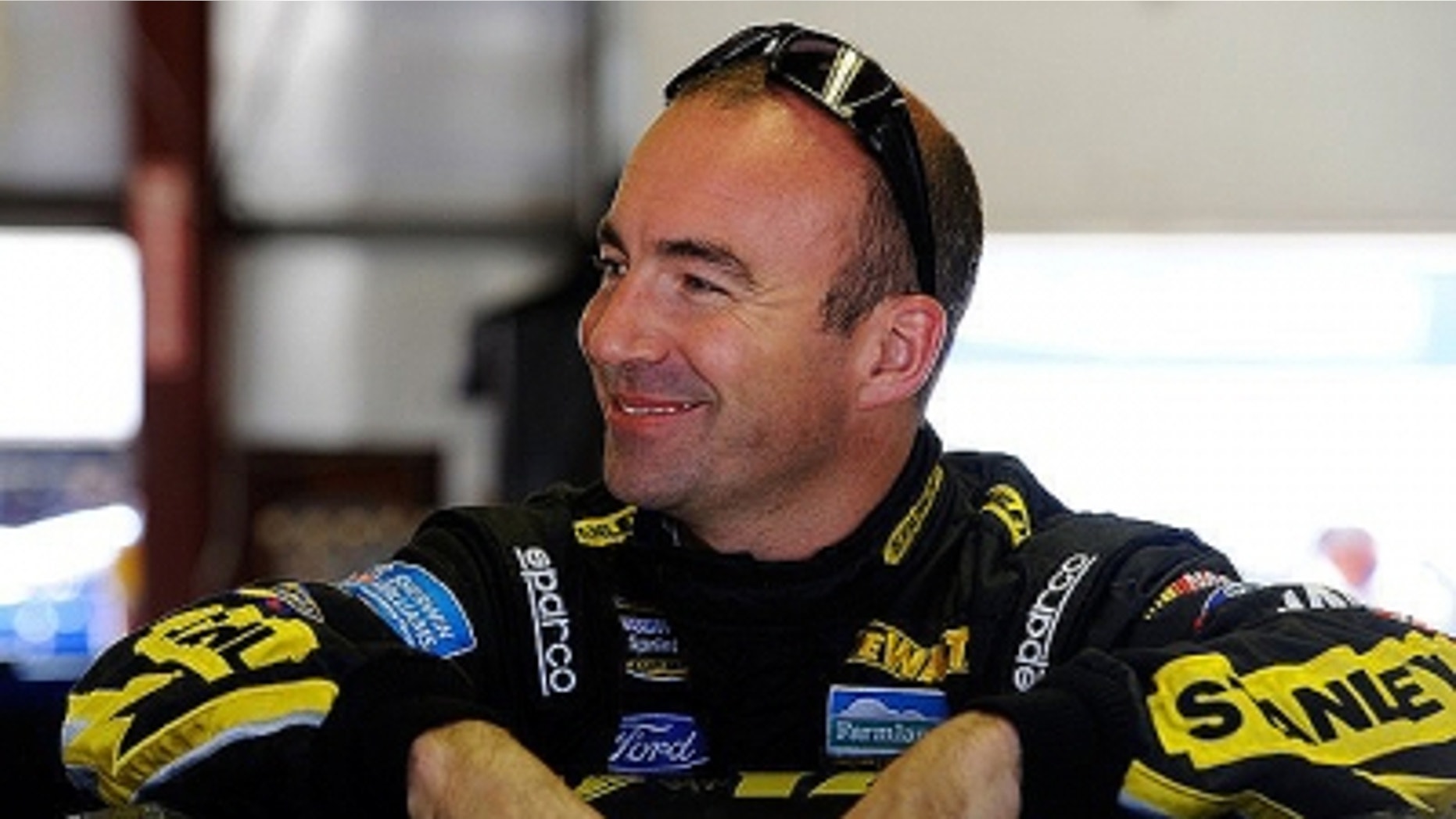 In just 15 different NASCAR Sprint Cup races this season, 11 different drivers already have visited victory lane. That's one more than last year at this time and as many different winners as the series has had in some entire years.
Sunday on the twisty road course at Sonoma, Calif., there's a good chance a 12th different winner could find his way to Victory Lane.
One of the favorites to win on Sunday certainly will be Marcos Ambrose, the two-time Australian V8 Supercar champion, who grew up racing stock cars on road courses. Ambrose has finished no worse than sixth the last three years in the Toyota/Save Mart 350, and should have won in 2010, but stalled his engine on a late-race caution, finishing sixth.
The Australian driver knows he will be among the men to beat on the Northern California road course.
"The expectation of me succeeding at a road course race is obviously very high, but that doesn't change," Ambrose said. "I'm driving the No. 9 Stanley Ford Fusion for Richard Petty to win every race and not just two road course races, so I apply myself the same every week.
"The pressure is not much different; it's just the weight of expectations this weekend and at Watkins Glen – the expectation of success is what we have to balance out," said Ambrose, last week's pole-winner at Michigan. "I can't change the way I drive. I've got to just keep doing my best out there, and if I do my job well, and the team does its job well, we know we're gonna be a contender for the race win."
Ambrose comes into Sunday's race 17th in points, and with a victory or two over the next 11 weeks could vault himself into contention for a wild-card spot in the Chase for the Sprint Cup.
Of course, he has plenty of competition on that front.
Jeff Gordon, a five-time Sonoma winner, knows the only chance he has of making the Chase will be to win at least one race and probably two of the next 11. So expect an all-out assault from the four-time Sprint Cup champion on Sunday.
"(Sonoma) is very challenging," said Gordon. "To me, it's a track where you have to be really precise and patient. At Watkins Glen, you have to attack really hard and be aggressive. I feel like Sonoma is the exact opposite of that, and I think that suits me a little bit better. While we haven't had the same success we once had on road courses, I look forward to those events. The road courses bring a different set of challenges, and those challenges are fun. Challenges that I always look forward to as a driver."
In 19 starts at Sonoma, Gordon has five poles, five victories and 12 top-five finishes. He has finished worse than ninth here just once since 2003.
Then there is Juan Pablo Montoya.
Like Ambrose and Gordon, the Colombian-born Montoya currently is outside of Chase eligibility, and excels on road courses. In fact, his only two Sprint Cup victories came on road courses: He won here in 2007 and at Watkins Glen in 2010.
"I got my first Cup win there (Sonoma) five years ago, but ever since then we've struggled," said Montoya. "Which is surprising considering how well we run at Watkins Glen. We tested at VIR (Virginia International Raceway) a couple of months back, and I was really happy with the car, so hopefully we figured something out coming into the race this weekend. You're at that point in the season where you need to step things up. It's really important for us to run well at Sonoma and have a strong finish for the Target team."
And those three aren't the only possible first-time winners.
Clint Bowyer has three top-five finishes in six Sonoma starts, while Kevin Harvick finished second here in 2007. Robby Gordon was the winner in 2003 and runner-up two years ago.
So expect a wide-open race on Sunday and just maybe a new face in Victory Lane when it's all over.
Tom Jensen is the Editor in Chief of SPEED.com, Senior NASCAR Editor at RACER and a contributing Editor for TruckSeries.com. You can follow him online at twitter.com/tomjensen100.