Cristiano Ronaldo says rift with FIFA president Sepp Blatter was settled in telephone call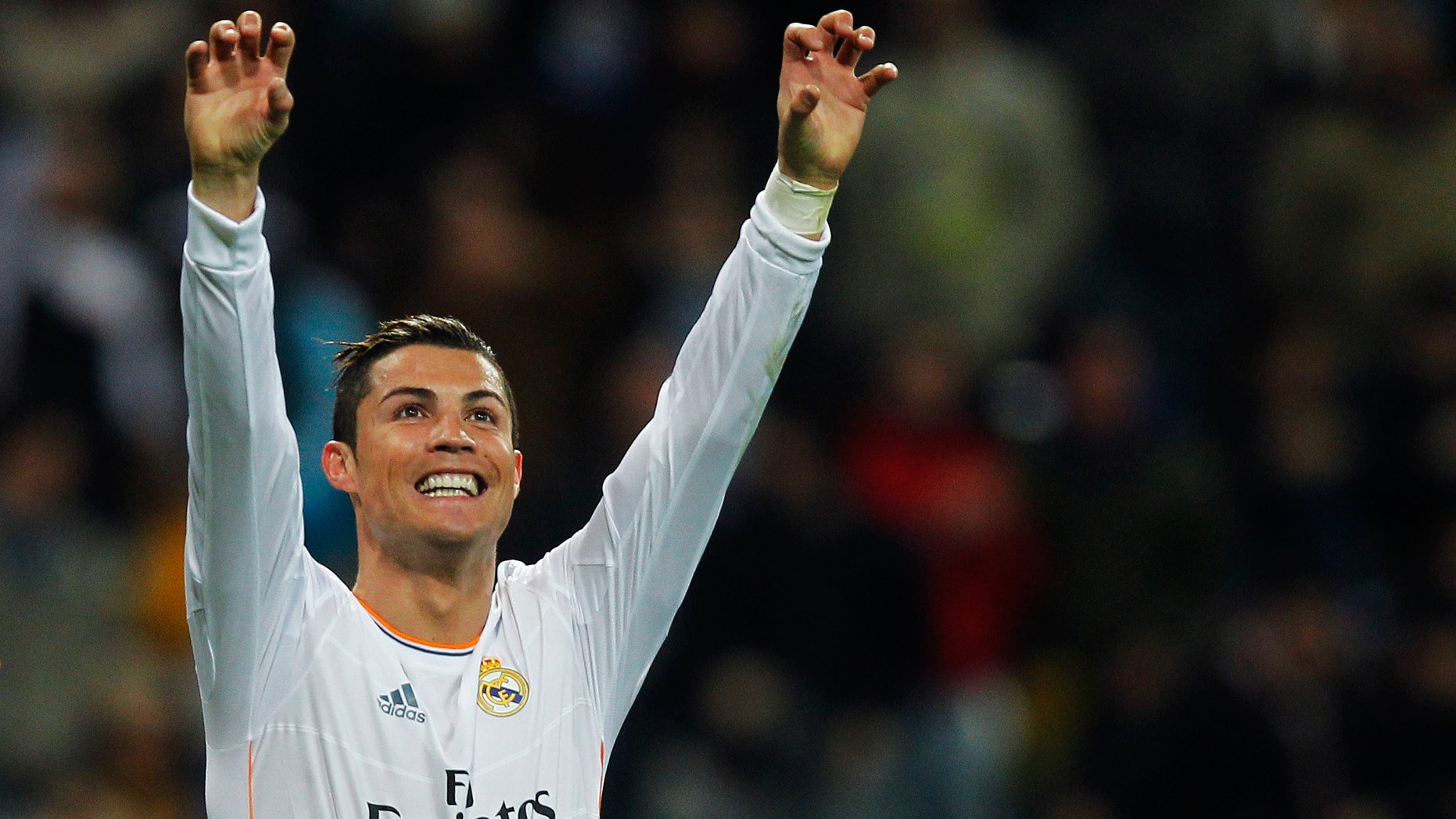 ZURICH – Cristiano Ronaldo says his rift with FIFA President Sepp Blatter was settled in a telephone call.
The Ballon d'Or favorite says "this is no longer an issue, neither for us nor for football."
Last October, Blatter was filmed telling a student audience in England he preferred four-time defending Ballon d'Or winner Lionel Messi's modest personality.
The FIFA president suggested Ronaldo was too concerned about his hairstyle and mimicked his stature on the field.
Ronaldo replied in an apparently sarcastic message on his social media accounts that the video "shows clearly the respect and consideration that Fifa has for me."
On Monday, speaking ahead of Monday's FIFA award ceremony, he says "we talked over the telephone and everything was cleared."