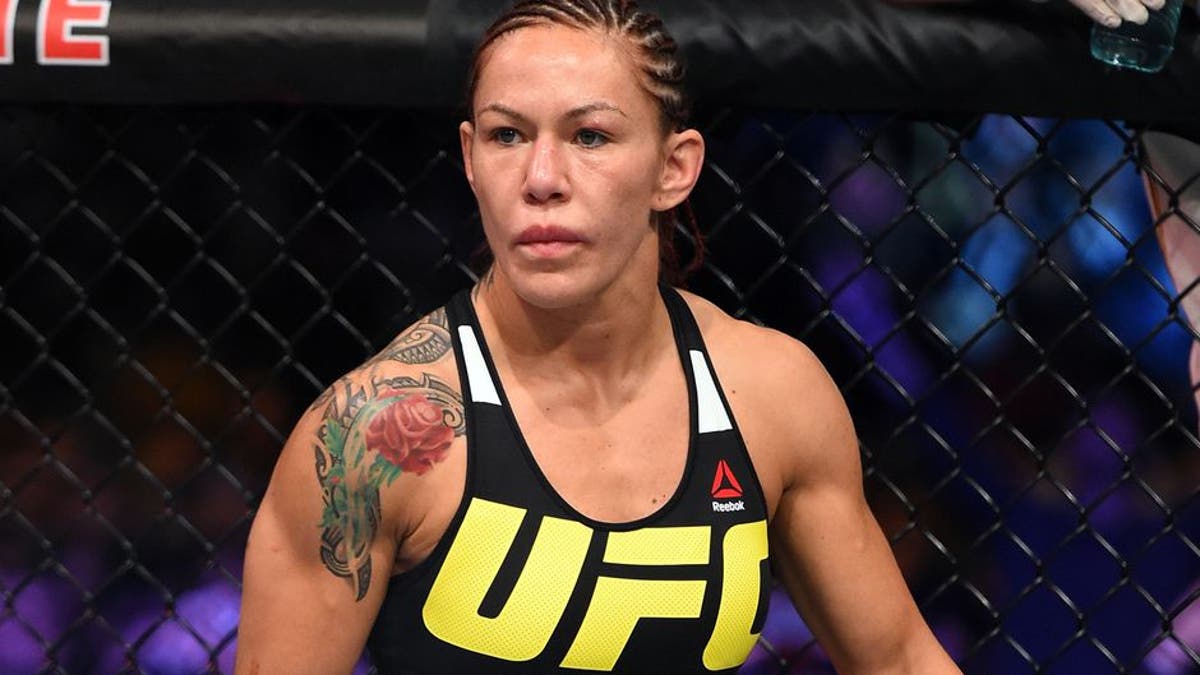 Cris Cyborg really wants to fight for the UFC women's featherweight title on July 29 at UFC 214 but nothing is official just yet.
Cyborg took to Instagram on Tuesday and proclaimed that she was facing current 145-pound champion Germaine de Randamie on the card.
The fight card takes place in Anaheim, Calif., which is close to where Cyborg resides in Orange County so the location made perfect sense for her next fight in the UFC.
"July 29th I will be making my first UFC fight in the USA!" Cyborg said. "I am excited the event will be in my American backyard of Orange County California and I am looking forward to putting on an exciting fight against [Germaine de Randamie].
"I know many of my fans never thought they would see a day where I would be fighting for the UFC belt but the time has come!"
As much as Cyborg wants the fight to happen with de Randamie at UFC 214, the bout is far from official.
According to de Randamie's manager Brian Butler from Suckerpunch Entertainment speaking to FOX Sports on Tuesday, there is no deal in place currently for the women's featherweight champion to face Cyborg in July.
That doesn't mean the fight won't come together eventually but as of now it's not a done deal that de Randamie would face Cyborg at UFC 214.
Of course, plans could easily change with de Randamie ultimately stepping into the fight or the UFC could opt to put Cyborg in a different matchup all together if the champion isn't ready in time for July 29.
Either way it certainly appears Cyborg is ready to stake her claim to a marquee spot on the UFC 214 card in Anaheim.