Cory Joseph hits game-winner for Canada at the buzzer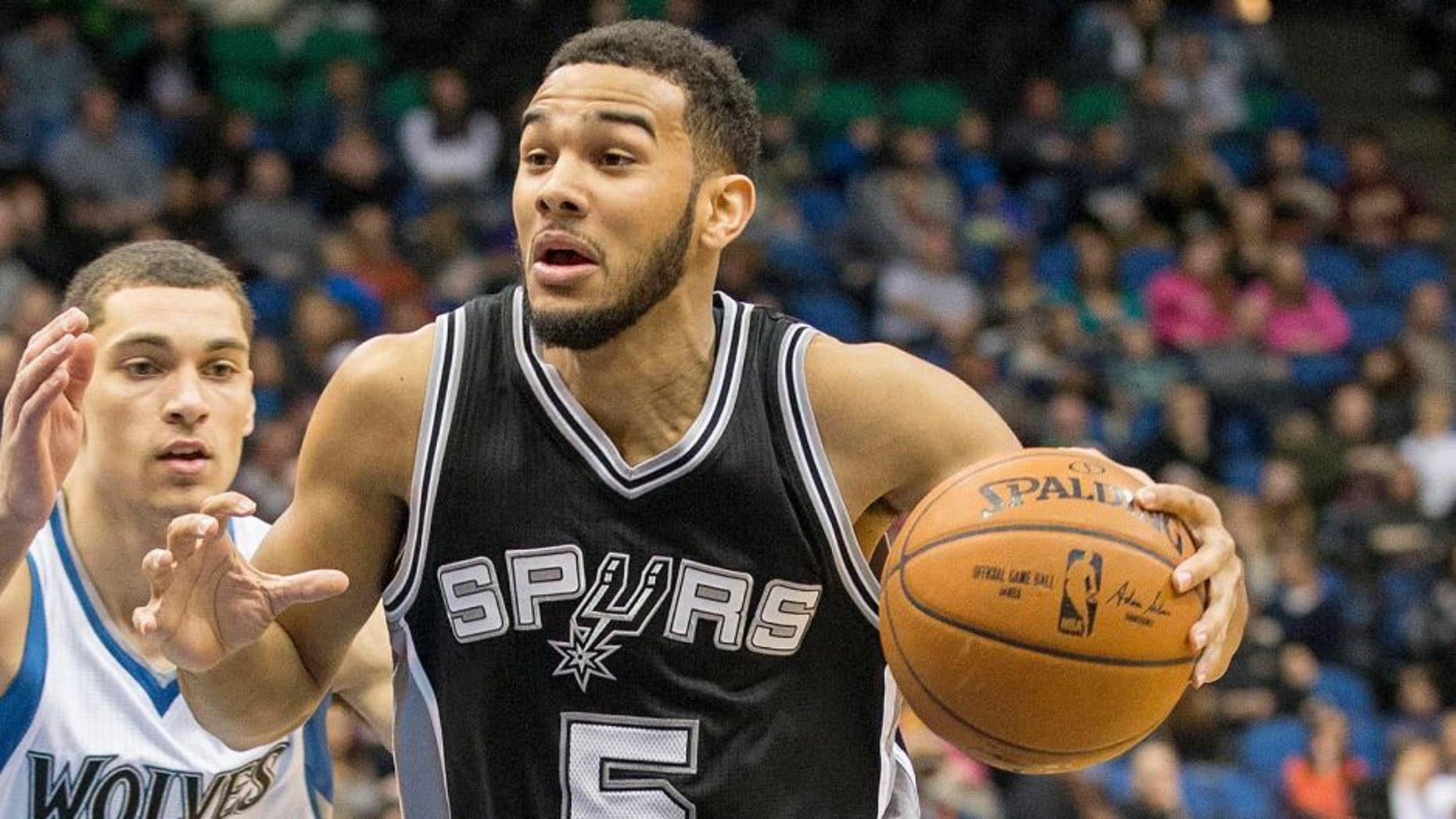 The Canadian team that played in the FIBA Americas tournament was stacked with NBA talent, and the fact that they ultimately didn't win it to earn a place in the 2016 Rio Olympics was a bit of a disappointment.
But Cory Joseph, who the Raptors signed as a free agent this summer (and who just happens to be Canadian) helped the team finish the tournament on a high note.
Joseph hit this one-legged jumper at the buzzer to give Canada the win, and along with it a third-place finish. The team will have another chance to qualify for the 2016 Olympics in a tournament next summer.