Consistency is key for South Carolina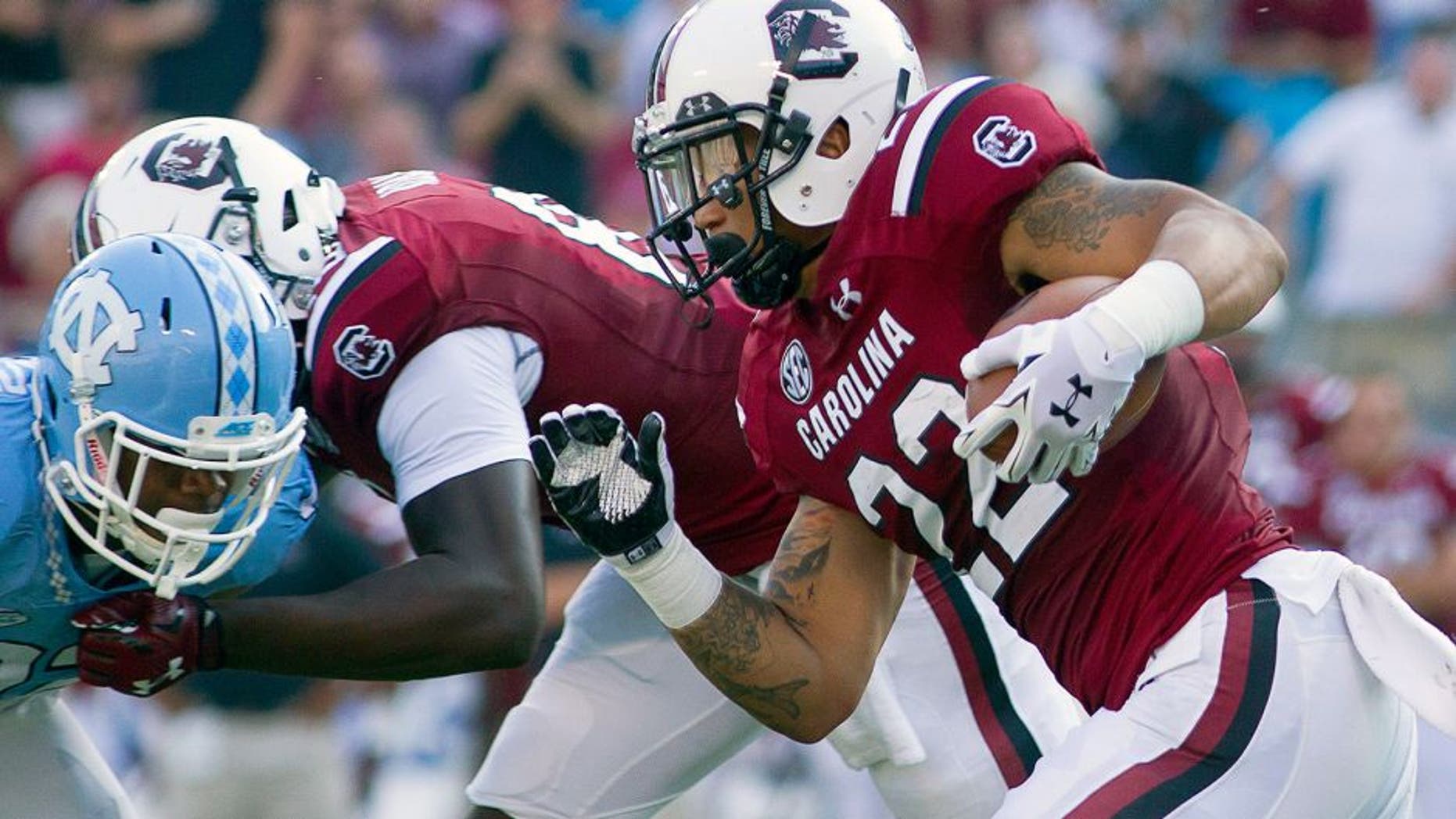 South Carolina has been consistently inconsistent through its first two games of the season in 2015.
Much of this does stem from the quarterback position. Connor Mitch is a first-year starter within the program. As expected, he's displayed some growing pains. His shoulder injury will keep him out for a minimum of 4-6 weeks, and the likes of Lorenzo Nunez and Perry Orth will man the position.
The Gamecocks have run the ball relatively well. However, opposing teams will begin to stack the box and dare the signal-callers to throw the ball over the top.
Defensively, the front seven and the secondary have individually had good moments. Both units also demonstrated the ability to blow assignments and allow big plays.
In the Kentucky game, the team didn't show up in the first half. It was outscored 24-7, and was egregiously outplayed in all facets. In the second half, South Carolina played much better. If the Gamecocks were a bit more efficient when earning red-zone opportunities, they likely would've won the contest. A victory could've completely changed the trajectory of the team. As it stands, Steve Spurrier's team is winless in conference play, and will travel to Athens to take on a top-10 team in Georgia.
If South Carolina has any shot at pulling the upset, it needs to play a complete football game.