CONCACAF still backs Copa America Centenario in US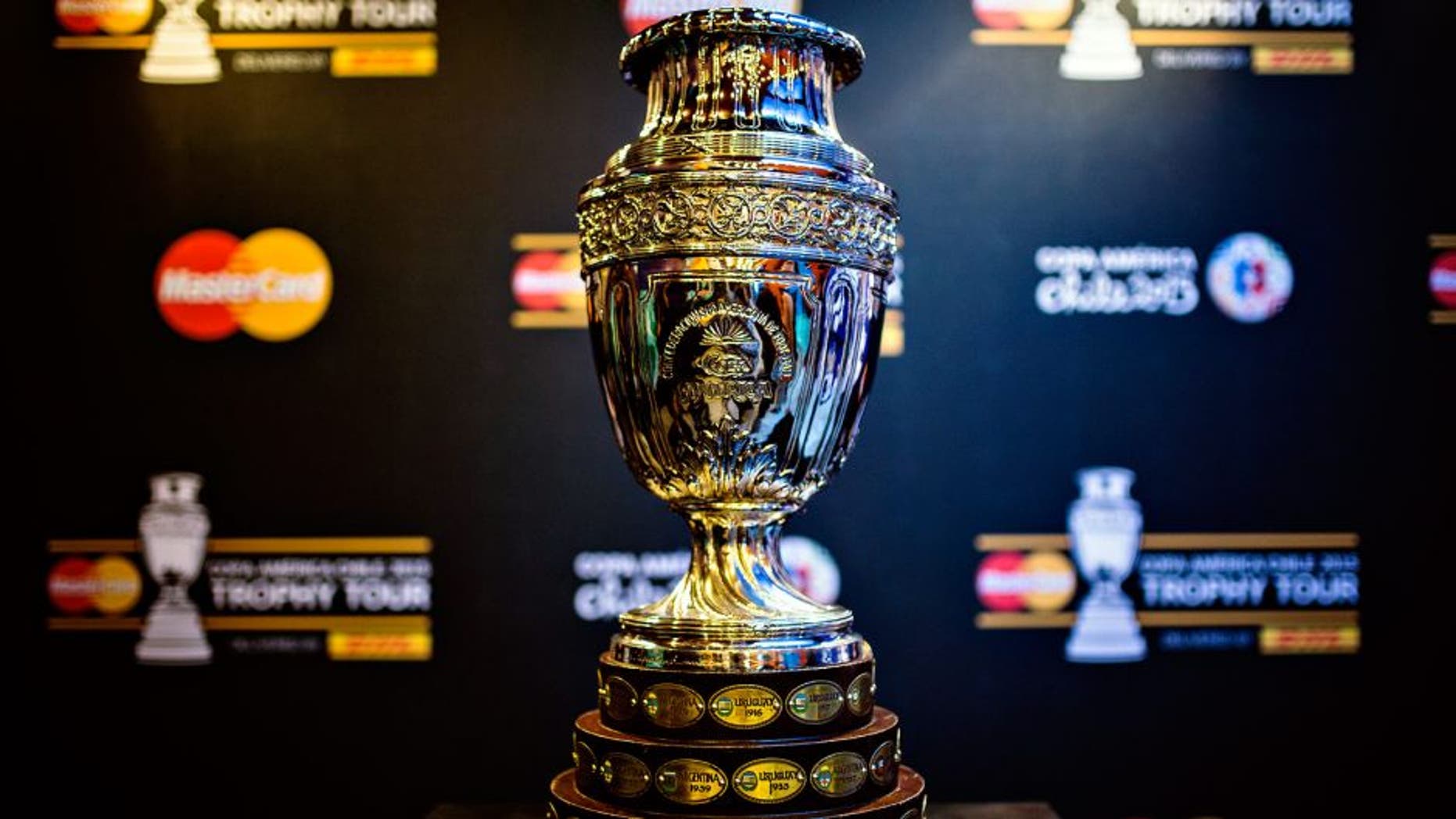 MIAMI BEACH
Fla. - The host confederation for next year's Copa America Centenario in the United States still hopes the tournament can be played despite the indictment of nine soccer officials and five businessmen on corruption charges.
The Confederation of North and Central American and Caribbean Football said Saturday it is trying to work through issues that will allow the tournament to be played. The event was announced on May 1, 2014, and scheduled for June 3-26, 2016, with 10 nations from South America and six from CONCACAF, but no details have been announced since U.S. federal indictments were unsealed in May.
''We are continuing to work with CONMEBOL, the U.S. Soccer Federation and all other stakeholders on hosting the Copa America Centenario tournament in the United States,'' CONCACAF said in a statement Saturday.
CONCACAF said it ''is committed to continue working with all parties to address the operational, format and financial issues relating to the tournament in order to ensure greater transparency to this event.''
Officials from both confederations are scheduled to meet in Mexico City on Thursday.
Juan Angel Napout, the Paraguayan who is president of the South American governing body CONMEBOL, said Friday he is in favor of playing the tournament in the U.S.
Jeffrey Webb, at the time president of CONCACAF, was among those indicted. Former CONMEBOL president Nicolas Leoz is fighting extradition to the U.S.