Colts punter surprised with drug test day after joking about 4/20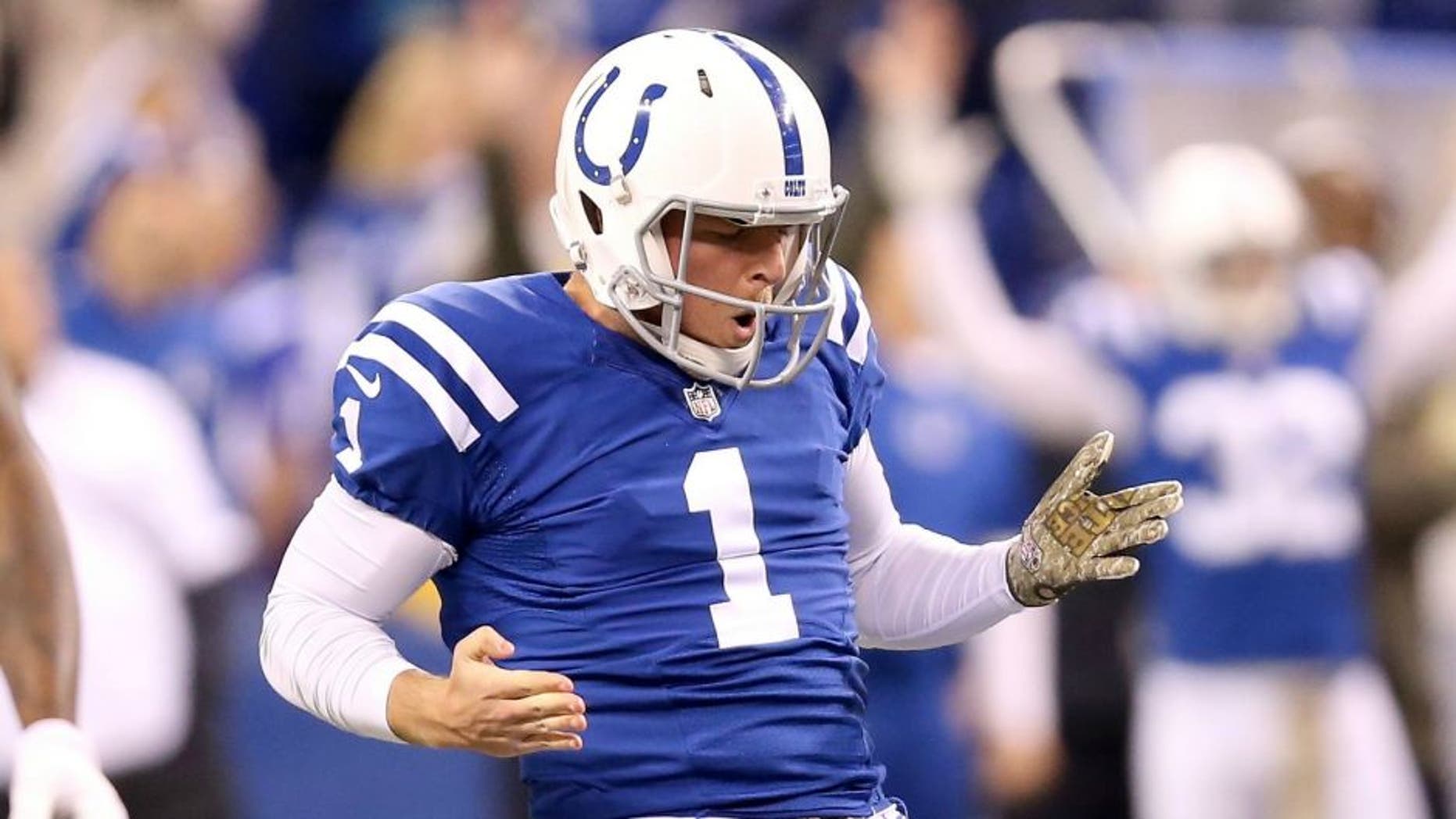 One year after violating the NFL's substance abuse policy, Steelers running back Le'Veon Bell was treated to a "random" drug test on April 20th, the de facto national holiday for recreational marijuana users. Colts punter Pat McAfee announced on Twitter that he wouldn't be partaking in any 4/20 festivities, but noted that NFL players across the league may be subjected to tests when they show up for offseason workouts on Thursday.
McAfee called it perfectly.