Collins assures Harvey will be there for Mets in the playoffs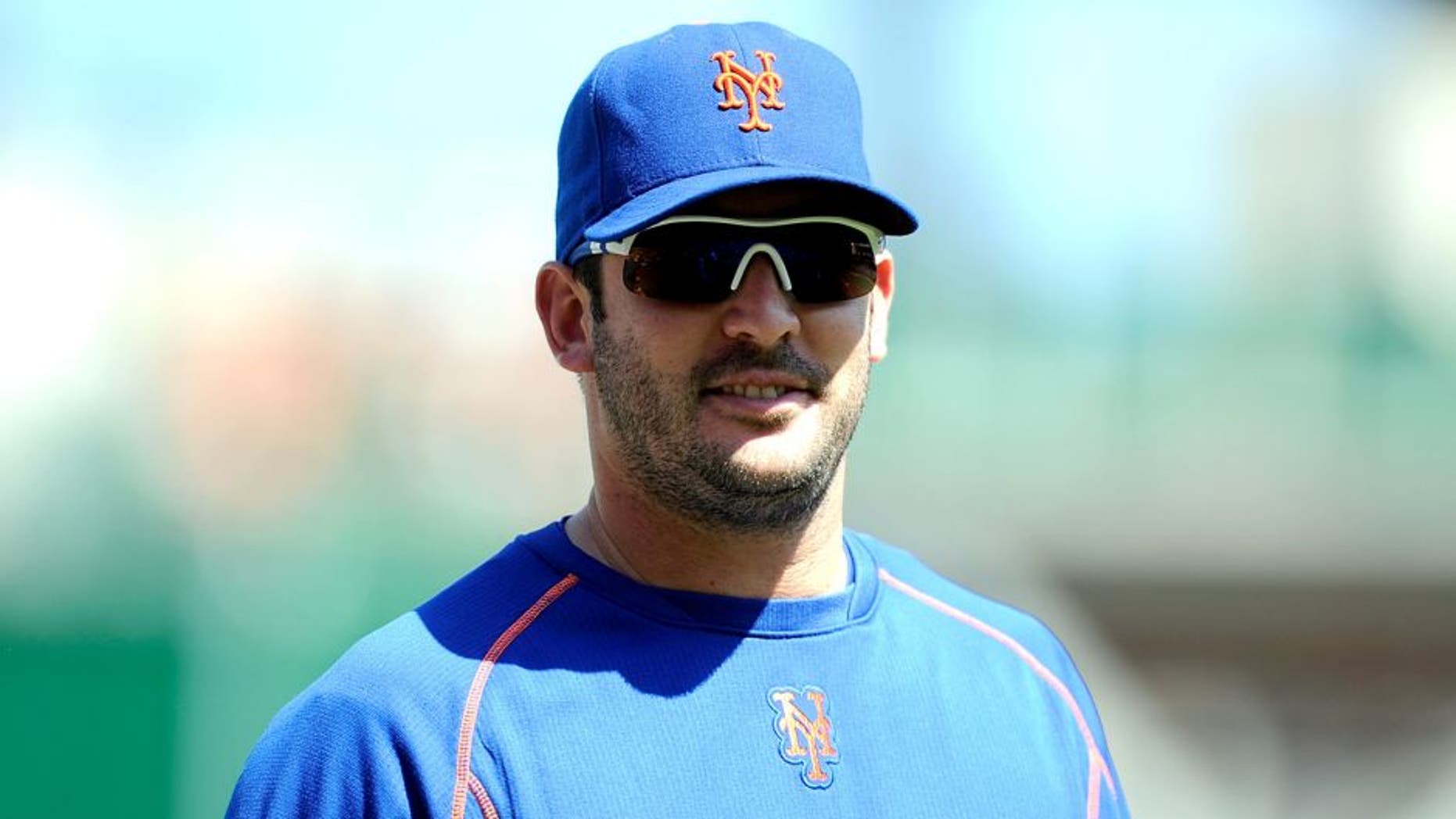 The whipping back and forth between comments from pitcher Matt Harvey, his agent Scott Boras, and Mets general manager Sandy Alderson concerning Harvey's innings limit makes it's difficult to decipher what the plan for the right-hander will actually be down the stretch.
While he may not be the authoritative voice in the matter, manager Terry Collins left a reassuring comment for Mets fans on Thursday.
"He'll be there [for the playoffs]," Collins replied when asked if Harvey would be pitching come October.
As for how Harvey is doing after making one of his worst starts of the season on Tuesday, in which he gave up seven earned runs on eight hits, Collins said that the 26-year-old right-hander is doing well despite the shellacking.
"He's doing alright," Collins said of Harvey. "We had a nice conversation [Wednesday]. He's a good soldier. [I'll] put it that way."
(h/t NJ.com)