Chloe Kim, 17-year-old Team USA star, wins halfpipe gold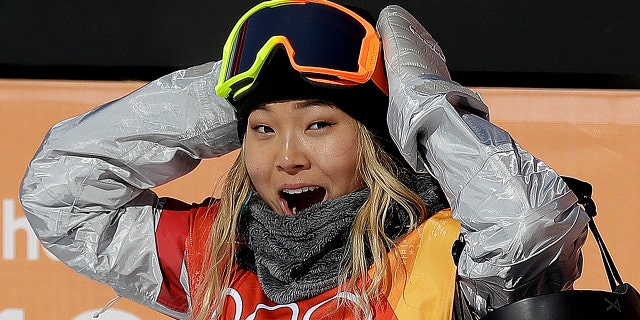 Snowboarding prodigy Chloe Kim landed a gold medal in women's halfpipe Tuesday in Pyeongchang, South Korea, becoming the the youngest woman to win an Olympic snowboarding medal.
Kim, a 17-year-old California native, excelled during the competition and took home gold with a score of 98.25. She earned a score of 93.75 during the first of her three runs in the finals.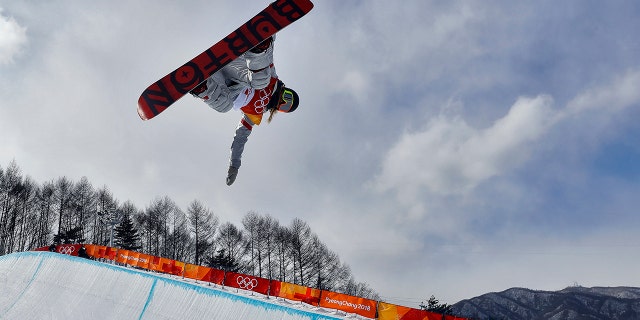 Between her second and third runs Tuesday, Kim voiced on Twitter that she was "getting hangry" as she didn't finish her breakfast sandwich before the competition.
The Team USA star was the only snowboarder to post a score over 90 during the first two rounds. Arielle Gold, also of Team USA, took the bronze.
Kim is a first-generation Korean-American, as her parents hail from the Olympic host country of South Korea, where a handful of her relatives still live.
Kim is also a three-time X Games halfpipe gold medalist and two-time World Snowboard Tour halfpipe season champion. Her Olympics win came days after fellow Team USA snowboarders Red Gerard and Jamie Anderson also won gold.
The Associated Press contributed to this report.