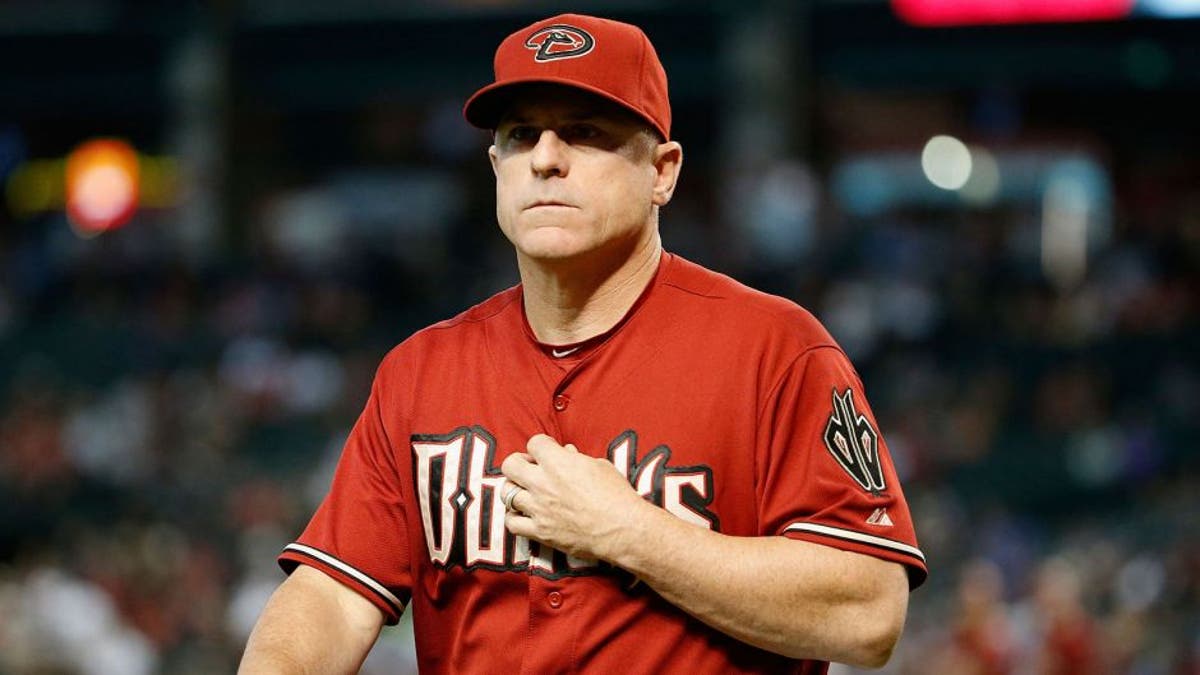 SCOTTSDALE, Ariz. -- Diamondbacks manager Chip Hale said he managed with "a little bit of a heavy heart" after learning of Joe Garagiola's death just before Wednesday's Cactus League game vs. the Giants.
"He was an icon," Hale said. "As a kid growing up, whether it was baseball or daily TV, he was always on. And to get to meet him and to get to know him here with the Diamondbacks was phenomenal. A lot of good people we're losing, and he was one of the greats."
Hale lauded Garagiola's efforts to bring awareness to the dangers of smokeless tobacco.
"We hope that our players understand who made this game great, who promoted the game like he did, and how active he was in the smokeless tobacco field. That was important in our time.
"He made us very aware of the dangers of it. If you look around, what they've done in the minor leagues because of Joe and his group, they've made big progress in getting guys away from smokeless tobacco."