Chiefs promote Brett Veach to GM to replace Dorsey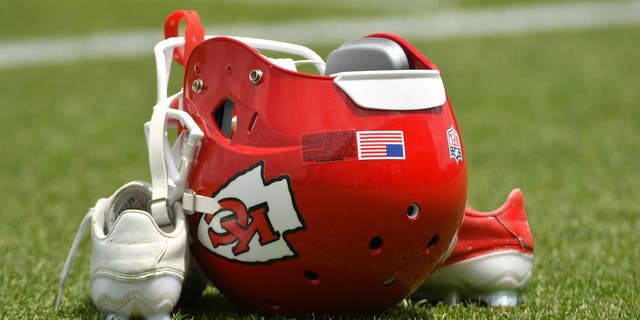 The Kansas City Chiefs promoted from within in replacing John Dorsey as general manager, naming Brett Veach to the post Monday.
Veach has been co-director of player personnel the last two seasons. He was a pro and college personnel analyst for the two seasons before that.
Brett has a sharp football mind, a tremendous work ethic and a keen eye for finding talent," Chiefs chairman and CEO Clark Hunt said in a team press release. "Over the last four seasons hes played a critical role in building our football team. I look forward to working with him to continue to build on the strong foundation we have in place.
Veach becomes the team's seventh GM, replacing Dorsey, who was fired last month.
Im looking forward to continuing our progress as we head into 2017," Veach said in the release.
Veach joined the Chiefs in 2013 after spending six years with the Philadelphia Eagles (2007-12) as a scout andassistant to then-coach Andy Reid.
Brian Spurlock | Brian Spurlock-USA TODAY Sports