Chase grid profile: Matt Kenseth, No. 7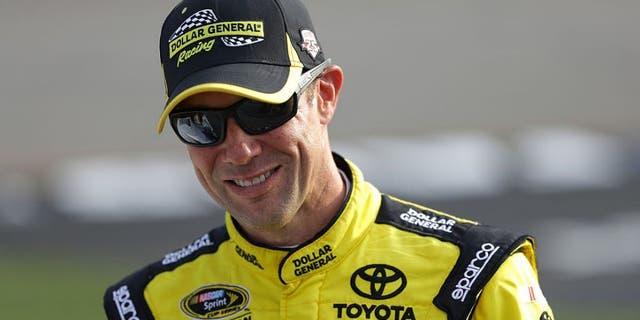 Driver: Matt Kenseth
Seed: 7
Team: Joe Gibbs Racing, No. 20 Toyota
Crew Chief: Jason Ratcliff
Best Finish: 1st, Dover and New Hampshire
Age: 44
Hometown: Cambridge, Wisconsin
Matt Kenseth has been known for his consistency since he dominated en route to his 2003 Premier Series championship. This year has been a bit of a struggle in some points for Kenseth. He's posted his worst average finish (15.4) since 2008 and posted four DNFs in the 2016 regular season.
On a positive note for Kenseth, his high moments have come at most of the eight tracks that appear again in the Chase for the Sprint Cup. Both of his wins came at first round Chase tracks, Dover and New Hampshire, and he posted a combined average finish of 8.6, even with a 23rd place finish at Talladega.
The No. 20 Joe Gibbs Racing Toyota team seems to have an emphasis on the Chase tracks this season, so we'll see how the regular-season results carry over into the Chase.
Five-defining moments