Chandler Jones apparently hasn't fully realized he's no longer a Patriot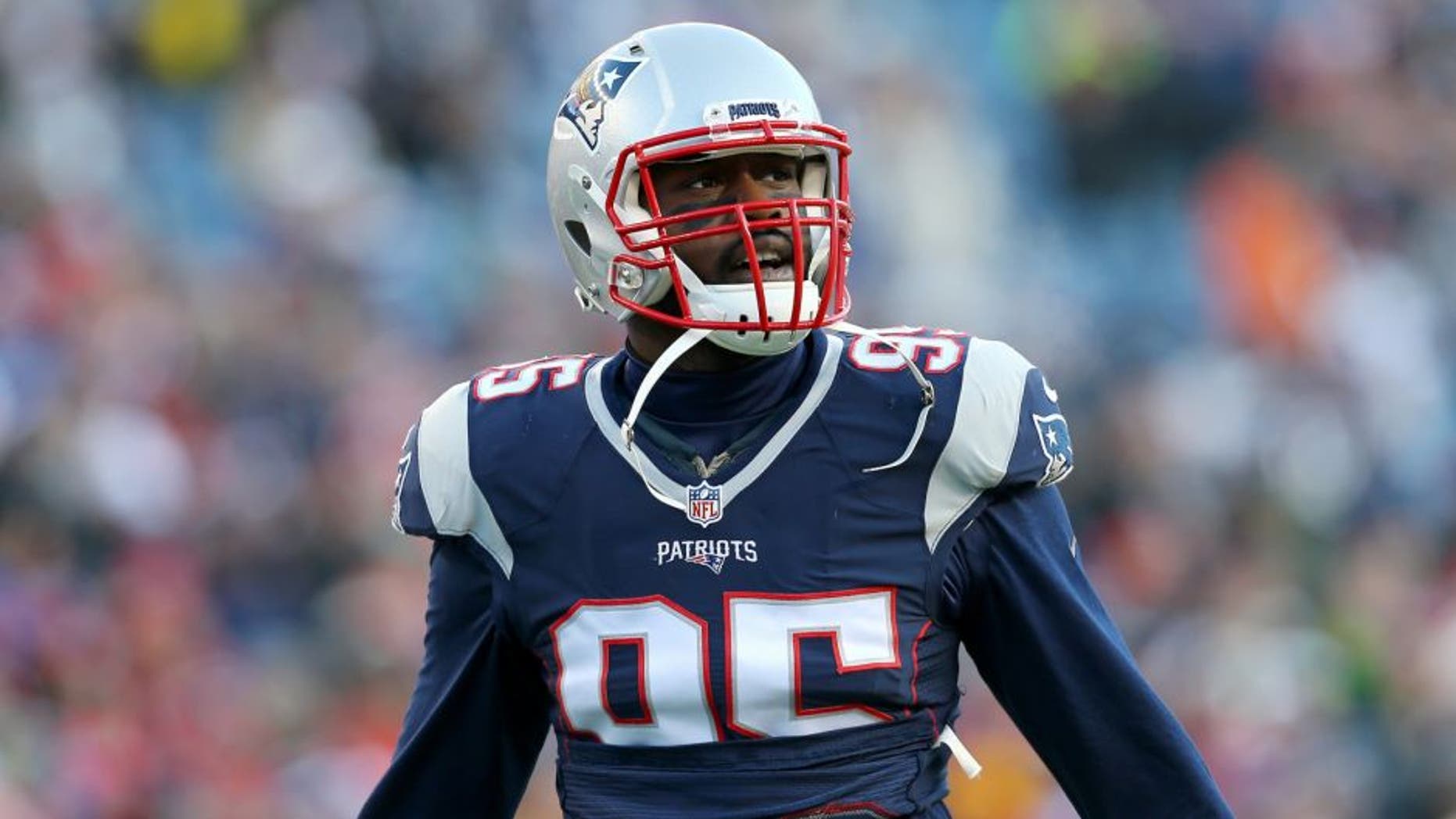 It was an honest mistake and who could really blame Chandler Jones for it?
The newest Arizona Cardinal was at his introductory news conference Wednesday, answering a series of questions a day after being dealt from the New England Patriots. At one point during the session, Jones, who played his first four seasons in the league with the Patriots, made this Freudian slip.
"Every single year, I go into the season with the same approach," Jones said, via ABC 15 in Arizona. "You never want to think about the past or think about the future. You want to think about the present and what's going on now. Like I said, to this day, I'm a New England Cardinal..."
Jones, who is entering the final year of his four-year contract, quickly made up for the mistake.
"I'm an Arizona Cardinal, and I'm looking forward to this season."