Cavaliers guard Dion Waiters returns to practice, denies there was fight during team meeting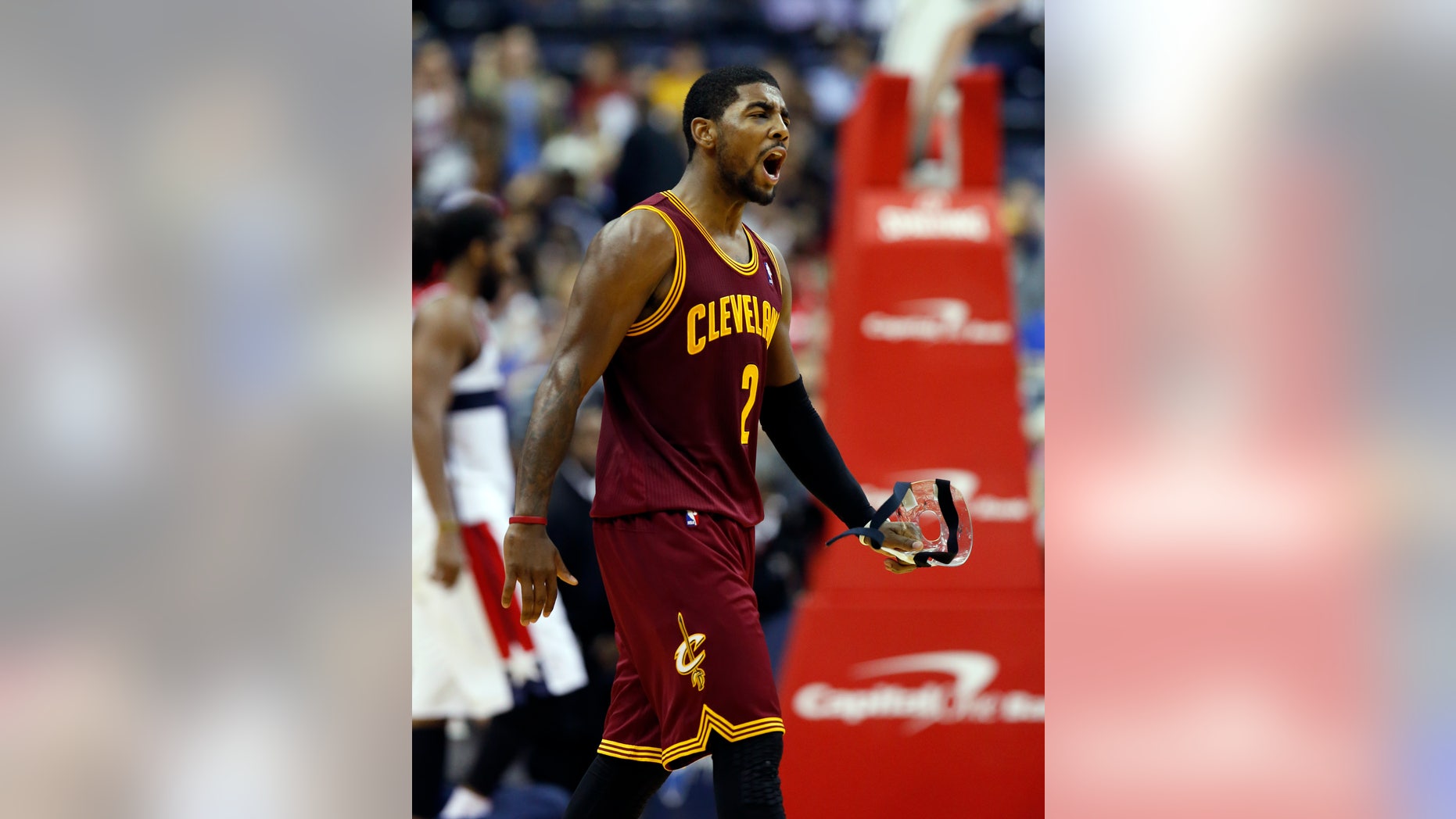 CLEVELAND – Cavaliers starting guard Dion Waiters returned to practice and denied reports he was involved in a fight during a players' meeting.
Waiters, who missed the past two games with flu-like symptoms, said Monday that he did not get into a physical confrontation with anyone last week when the Cavaliers had a meeting following a 29-point road loss in Minnesota.
Reports of a possible altercation surfaced over the weekend. They were fueled by Waiters' absence from games against Charlotte and Washington as well as All-Star point guard Kyrie Irving's black eye and broken nose.
Waiters said the Cavs "got everything off our chests" during the meeting. He said he'd rather "fight somebody else on the other team than one of my teammates."
Cavs coach Mike Brown expects Waiters to play in Wednesday's home game against Washington.