Carlos Tevez says he has no interest in extending his time with Juventus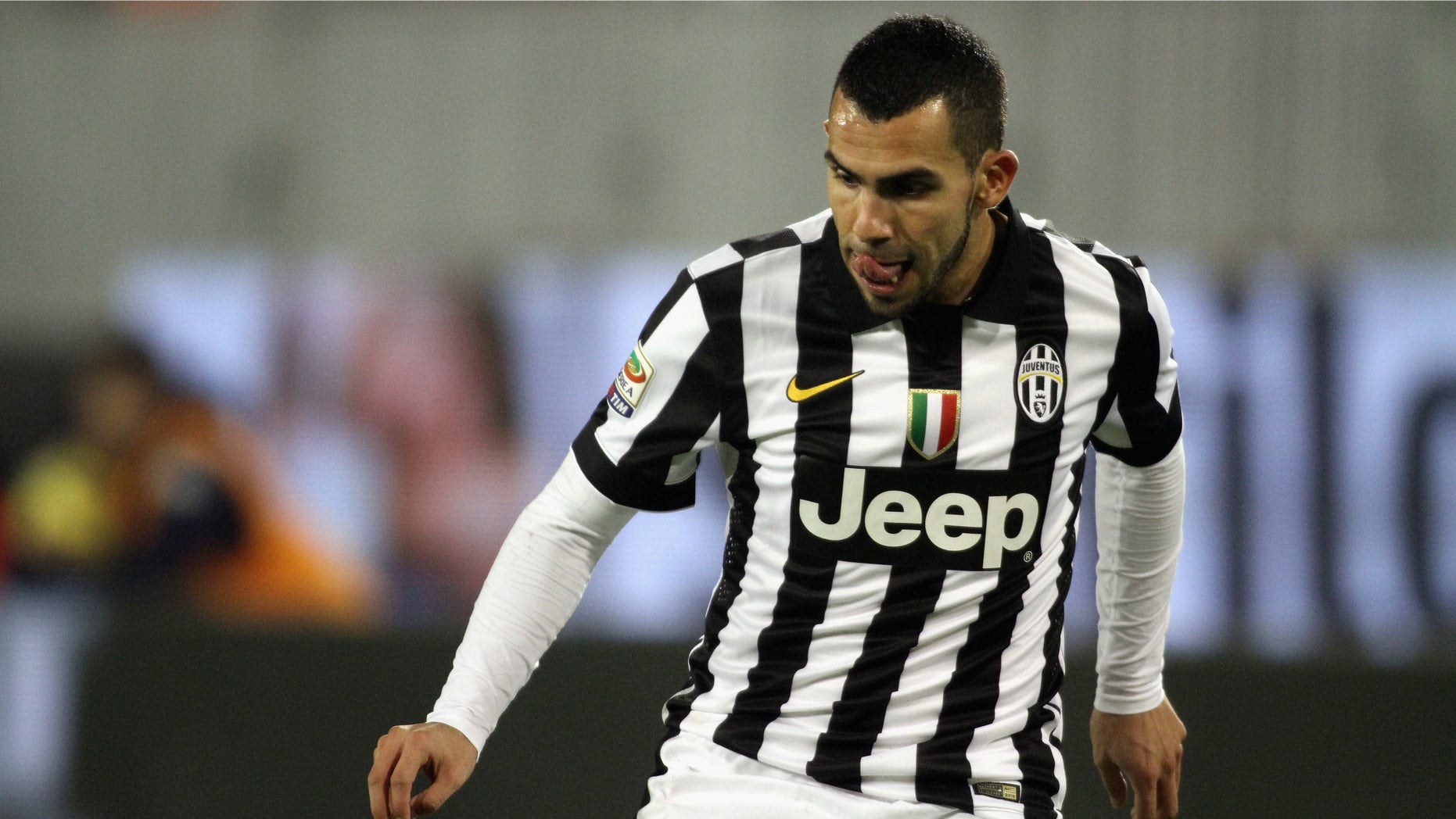 Carlos Tevez might not be in Italy for much longer.
The Argentinian striker told reporters at the Buenos Aires airport that he has no plans to extend his current contract with Serie A champion, Juventus.
"I want to respect my contract until 2016," he said, according to a report by Goal.com. "That's my plan. I don't want to extend, that's not how I feel at the moment."
Tevez, 30, has been in fine form since his move to Italy in 2013 and is currently the top scorer in Serie A with 10 goals.
It is widely expected that Tevez will choose to return to Argentina, where he began his career with Boca Juniors, but the striker said that decisions about his future are not on his mind.
"It's too hard to say right now," he told reporters. "I'm playing at a high level so it's important to be calm and enjoy being in the moment. Constant speculation would drive me crazy."
Tevez moved to Juventus after nearly five seasons with Manchester City where he scored 58 goals in 113 appearances and helped the club win two Premier League titles. Prior to that, the striker played for the team's intracity rival, Manchester United, for nearly two seasons, and well as West Ham United for a season.