Canucks one point from clinching Northwest crown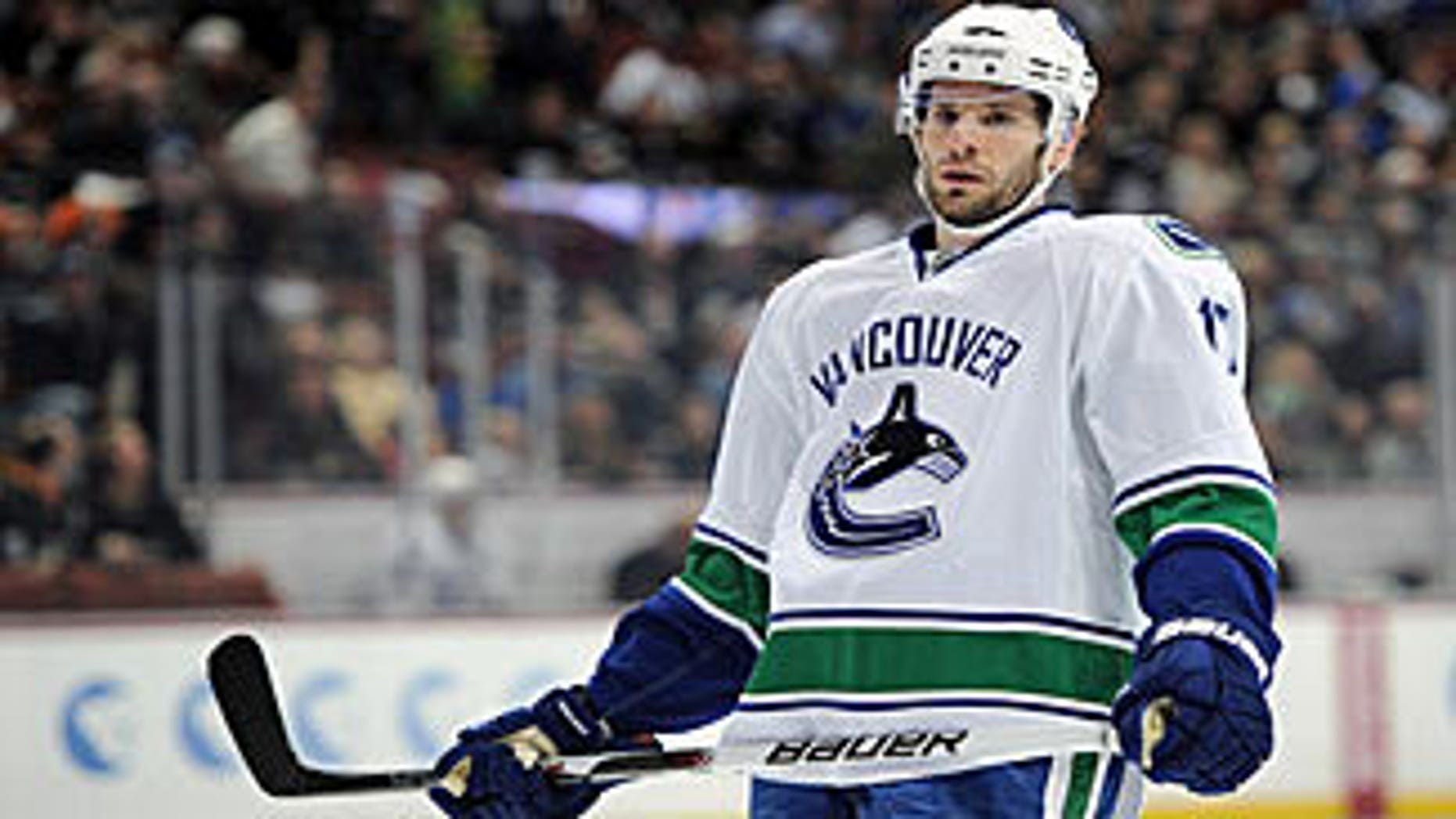 It has been a banner season for the Vancouver Canucks, and the franchise can ensure another one will go into the rafters of Rogers Arena with at least one point Wednesday night.
The Canucks will clinch the Northwest Division with a win or post-regulation loss against the Colorado Avalanche at Rogers Arena. Vancouver, which carries a six-game winning streak into this game, currently leads second-place Calgary by 20 points and the Flames have only 10 games remaining.
"It's fun to win games and you want to get into the playoffs on the right note," Daniel Sedin told the Vancouver Province. "It shows if you play the right way like we've done in the last five [road] games, we're a tough team to beat. And that's the way we need to go into the playoffs."
Vancouver leads the Western Conference by 11 points and the race for the Presidents' Trophy by eight over the Philadelphia Flyers, who are currently tops in the East with 93 points. This would be the third straight division title for the Canucks and seventh in franchise history. The Canucks have never been the top seed in their conference, and have two Stanley Cup Final appearances in franchise history.
It has been a remarkable season for the Canucks, who lost five of nine games to start the season (4-3-2) but have won 42 of 62 since (42-13-7). They are four points shy of tying the single-season club record.
Henrik Sedin became the first player in team history to lead the NHL in scoring in 2009-10, and his brother Daniel Sedin could become the second this season. He has 90 points -- four more than Tampa Bay's Steven Stamkos and six more than Henrik.
No brother tandem has ever won back-to-back scoring titles in League history. If both Sedins finish the season in the top three, it would be only the second time that has happened. Doug Bentley led the NHL with 73 points in 1942-43 and his brother Max finished third with 70.