Buzz: Safety or not, NFL still rules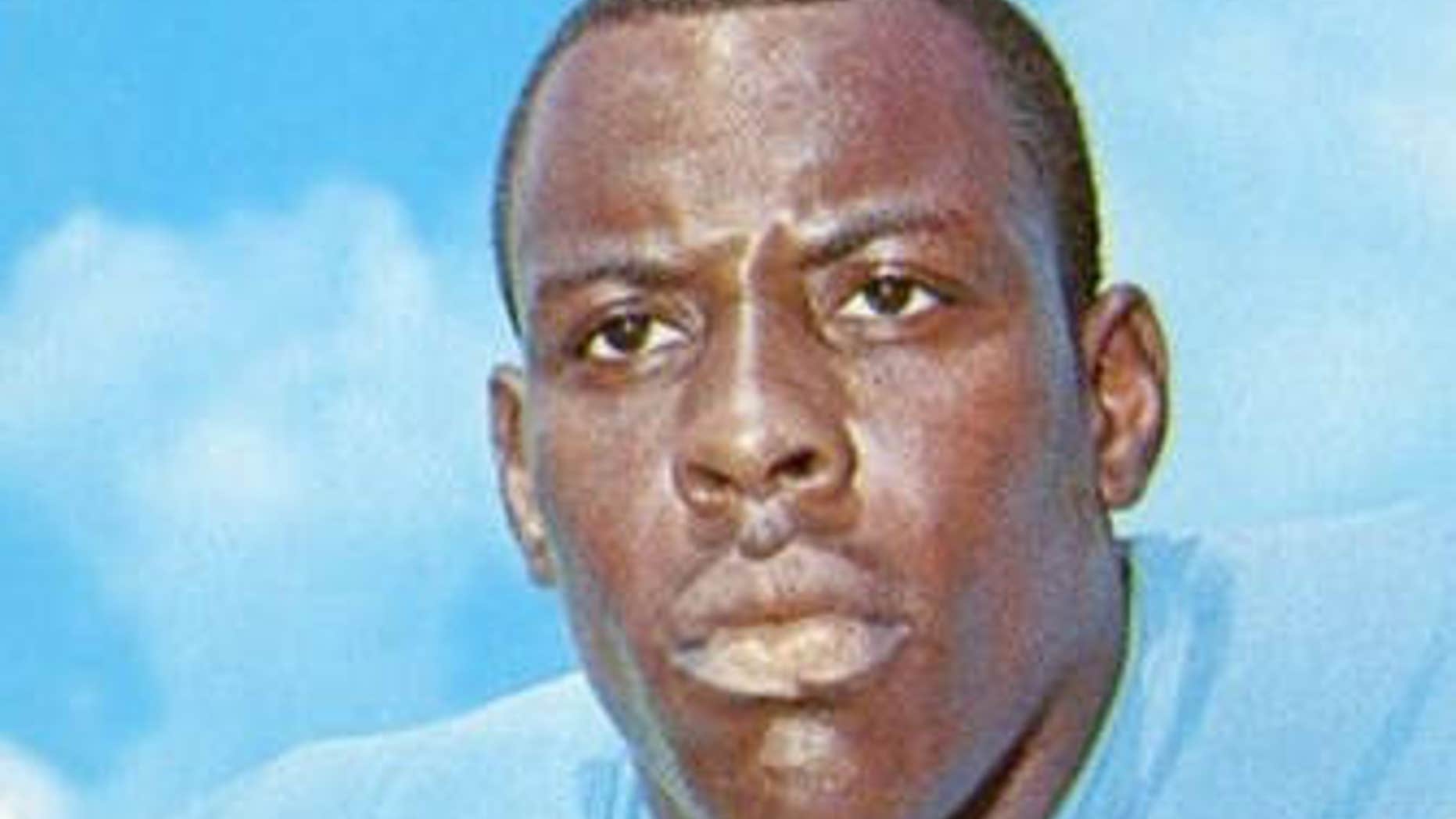 Willie Frazier started out as a football player, and you get the sense that never left him. Yet even after the paralysis and dementia set in and Frazier was named one of the 4,000 plaintiffs in a lawsuit against the NFL over concussions, Frazier was a football fan.
"He would watch football games," Tami, his daughter, told the Houston Chronicle . "And I never could understand why."
Frazier died Thursday at age 71. He played tight end for 10 years in the AFL and NFL. In an era when tight ends didn't get the ball much, he caught 209 passes in 121 games for 3,088 yards and 38 touchdowns. He had played in Kansas City and San Diego, too. But when it was time to settle into civilian life, he chose Houston, where he had played for the Oilers, as home. There, he became a police officer for the Houston Independent School District.
He also coached football.
"He wasn't the type to lament about things," Tami said. "He was tough and a fighter. He was in and out of hospitals."
The $765 million lawsuit against the NFL alleges that the league did not properly inform players of the dangers they faced playing the game, or properly treat them for concussions. So many of the 4,000 plaintiffs have a story just like Frazier's, or can reasonably expect to have one like it before their lives are over. It is interesting, though, how many of them say, even knowing what they know now, that if they had it to do over again, they'd still play.
There is something about football that gets its hooks in you. Most likely, it's the very physicality that makes the game so dangerous. For decades, football was in a sweet spot for players and fans -- it looked dangerous, but most injuries you heard about were joint things. Plus players wore shoulder pads and helmets, and if one of them was getting his bell rung too many times, they would be provided a helmet with extra helmet on top (see: Steve Wallace below).
We now know that, in addition to looking like something the equipment manager cooked up in his garage, helmet padding is not an effective way of protecting a football player from head trauma. Over the last four or five years, the public has been educated about concussions to an exhausting degree. I still haven't seen anything that convinces me the sport can be played without a built-in risk of head trauma, but at least people know what they're getting into nowadays.
If you look around, you can find a few scattered examples of men who gave up the sport because of the concussion risk -- and while it's still a little too early to tell, we can probably expect participation in the sport at the youth levels to drop off slightly.
But on the macro level, does football seem to be getting less popular to you? To me it seems like it's jamming along just like always. People complain about rule changes on player safety issues, but they don't quit watching. Just check any TV ratings update.
I could be wrong, but I think an issue like this would be a lot more problematic for basketball or baseball, which as "America's pastime" is a sepia tone image. There are entire swaths of the United States filled with people who are actually proud of themselves for ignoring the NBA.
But football, for some reason, is different. Football gets in there, and it stays there. Sometimes, even when it hurts.
"The things he went through," Tami said, "would have taken me out."
Now, let's hit the links:
- Pittsburgh Penguins goalie Marc-Andre Fleury saw a sports psychologist in the offseason.
- National champion teen boxer found dead.
- Overcoming a rough life for UCF's Jeff Godfrey.
- The Florida Gators-Miami Hurricanes rivalry is coming to an end.
- Owner Bud Adams has high expectations for the Tennessee Titans.
- Mike Tyson was headbutted by his pet tiger.
- Heartwarming story about an 84-year-old woman being sent to Roger Brown's Hall of Fame induction.
- A Q&A with fomer LPGA bombshell Jan Stephenson .
- A call to change the replay policy.