Bucks Twi-lights: Bench steps up in Boston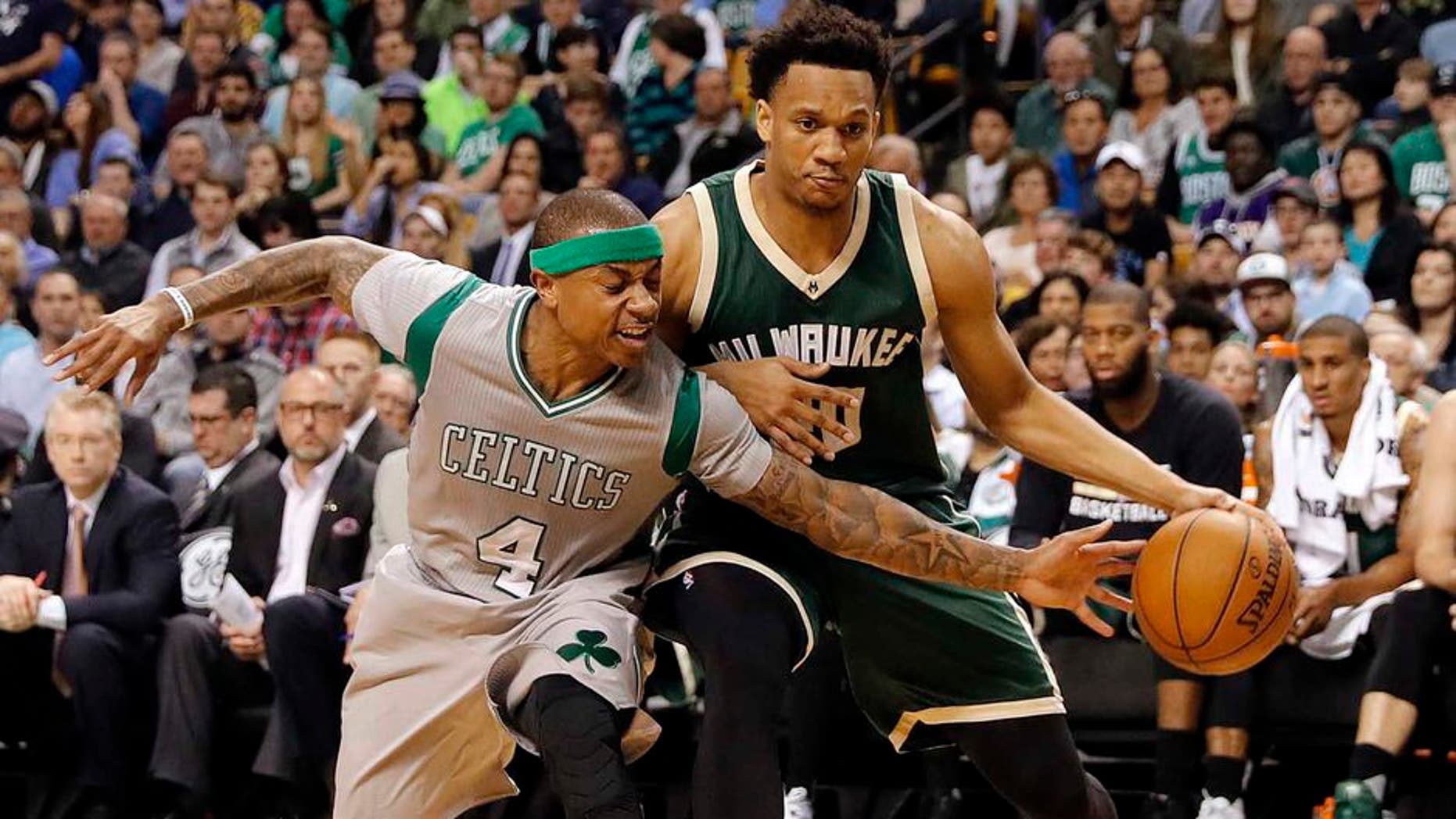 With the sixth seed in the Eastern Conference locked up, the Milwaukee Bucks were able to rest three starters.
So head coach Jason Kidd called for the bench.
Spencer Hawes and Michael Beasley both scored 15 points and Rashad Vaughn added 14 in the Bucks' loss.
Catch up on all the best highlights and interviews from the Bucks' final regular season game: