Bryce Harper's wife won't let his brawl ruin her vacation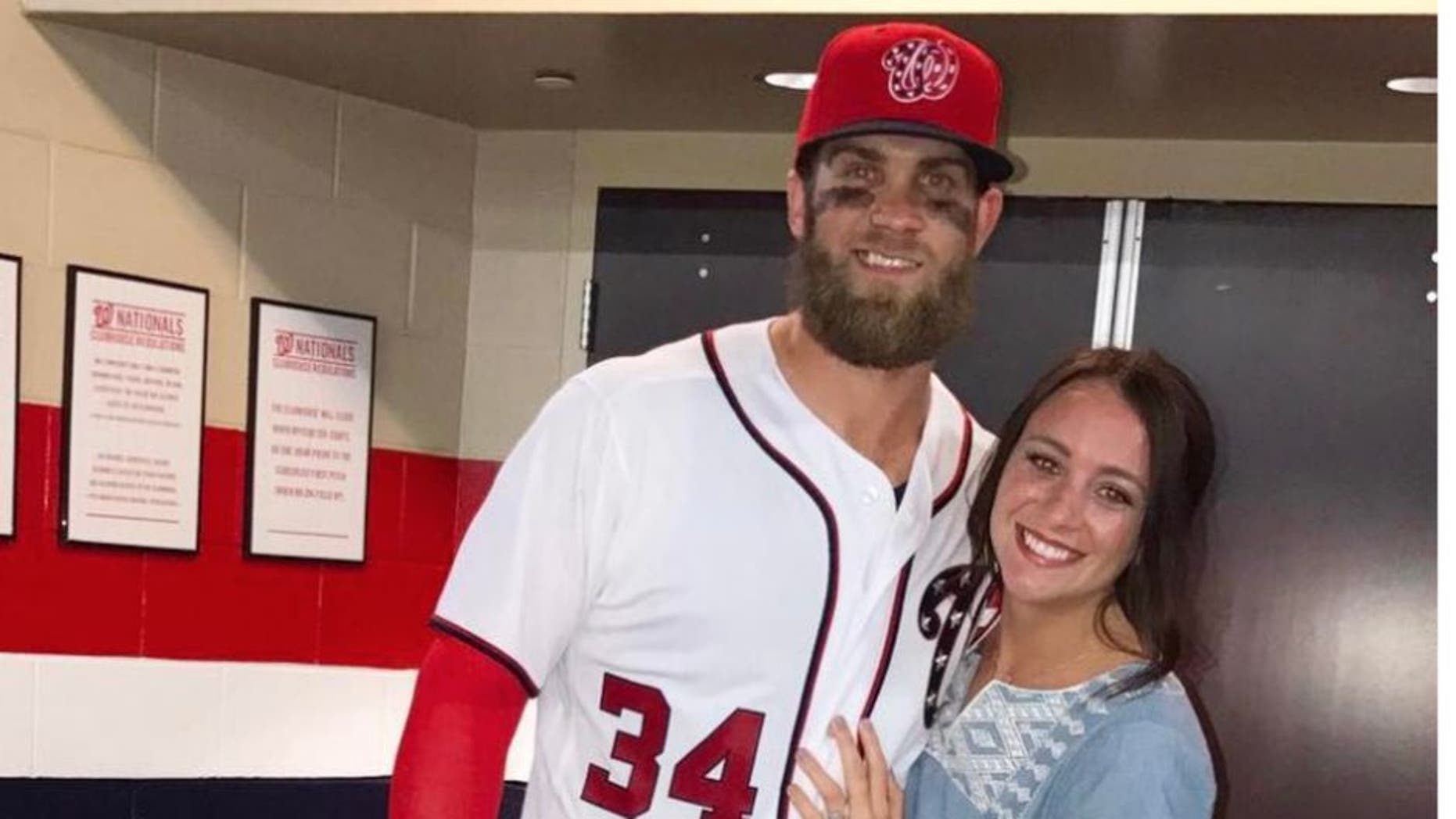 It was the talk of the baseball world Monday, and it had nothing to do with the final result of any game. We are, of course, talking about the latest base-brawl, this one involving Washington Nationals star Bryce Harper and little-known San Francisco Giants reliever Hunter Strickland.
But while the brawl led to plenty ofinteresting debating, ranging from Buster Posey's role to Harper's meager helmet throw, there is one person who really seems like she couldn't care less about the whole ordeal.
That's Harper's wife, Kayla. Shortly after the brawl went down, she took to Instagram to let the whole world know that a little fight wasn't going to stop her from enjoying vacation.
As Kayla's (far left in thepicture) Instagram feed later revealed, it appearsas though she andher friends were on their way to Venice.
Therefore, who could really blame her for brushing off the fight? What better to shake off your husband throwing fists than by cruising canals thousands of miles away?