Bruce Arians: Dolphins 'screwed up' by not making Todd Bowles head coach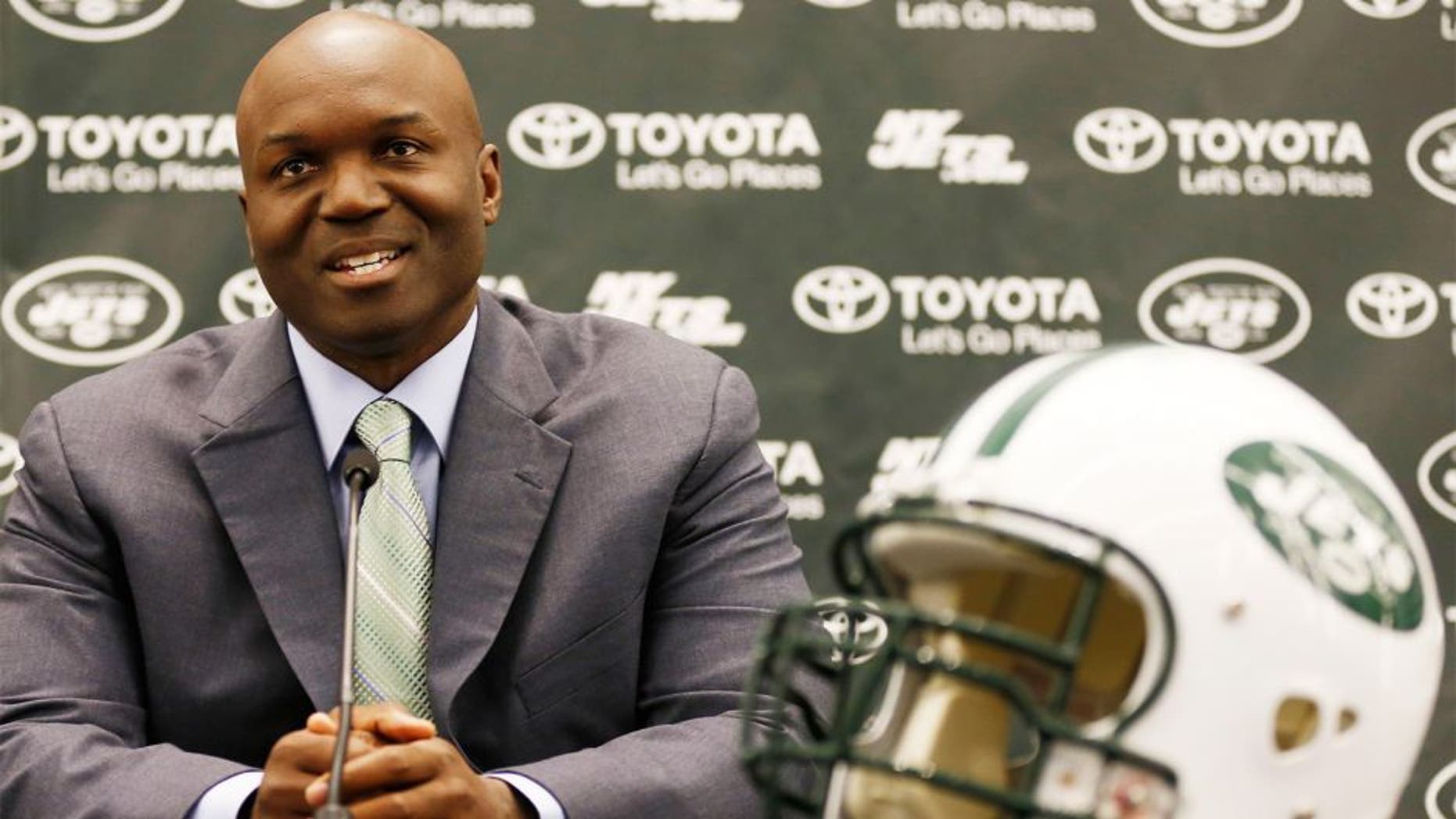 Before hiring Adam Gase this offseason, the Miami Dolphins had an opportunity to lock down a young head coach of the future after the 2011 season. Instead, they passed on interim coach Todd Bowles, and hired Joe Philbin, which was a cardinal mistake in the opinion of Arizona head coach Bruce Arians.
After spending the ensuing season in Philadelphia, Bowles followed Arians to Arizona to become defensive coordinator before landing the head coaching job with the Jets last year. Bowles was names the Associated Press' best assistant for the 2014 season, but Arians believes it never should have come to that for his protege. Arians has a long history with Bowles, having been the head coach at Temple when Bowles was a four-year starter from 1983 to 1986.
Bowles finished 10-6 in New York his first season as head coach while the Dolphins fired Philbin after a 1-3 start last year. Philbin never finished better than 8-8 and ended his run in Miami with a 24-28 record.
If Gase is unable to right the ship in Miami, the Dolphins may regret the decision to hire Bowles for quite some time, especially since they'll have to face him twice every season. Bowles and the Jets soundly defeated Miami twice during the 2015 campaign.