Brewers place Braun on 10-day DL, reinstate Guerra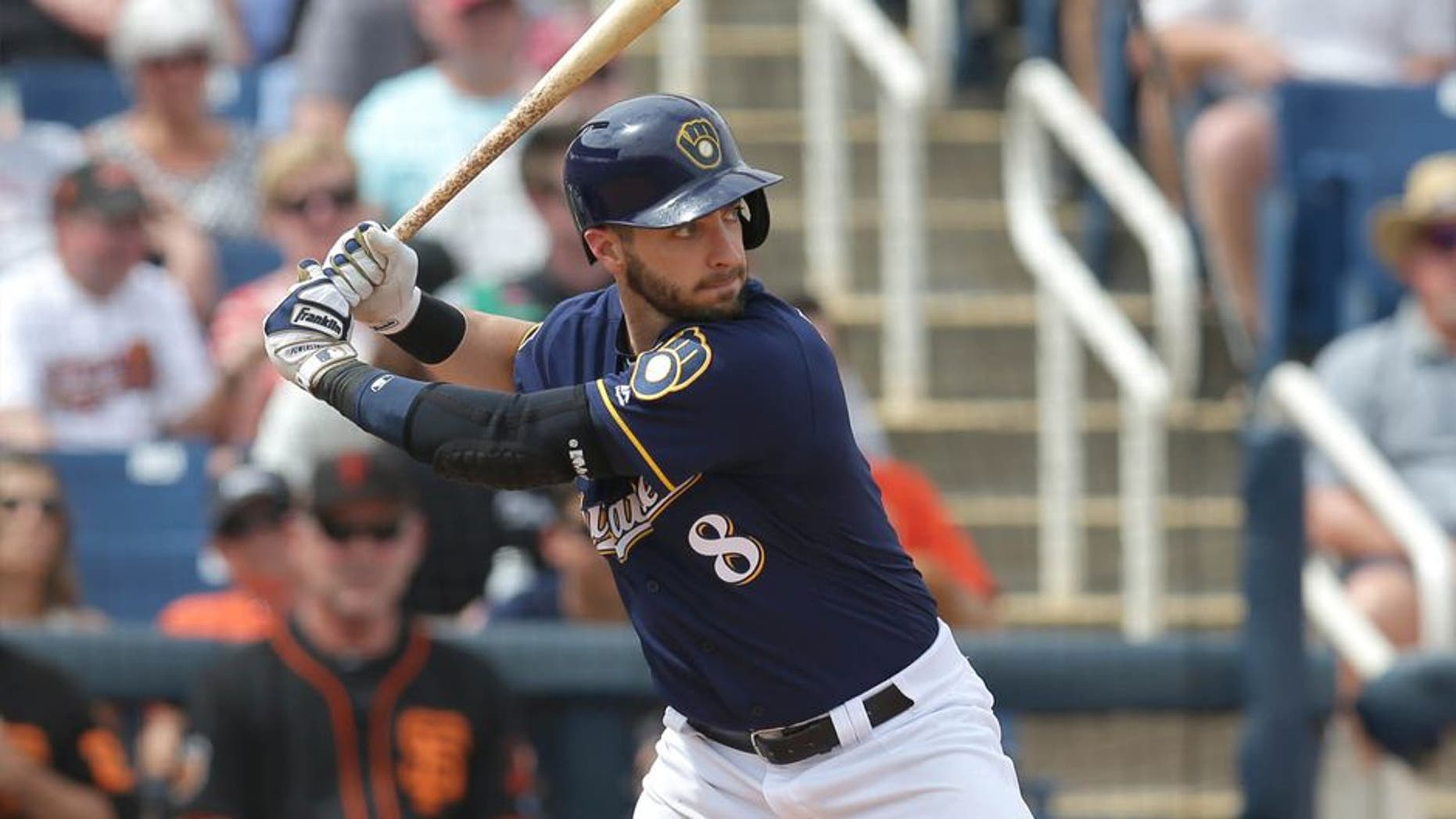 The Milwaukee Brewers have placed Ryan Braun on the 10-day disabled list, the team announced Friday. They countered the move by reinstating right-handed pitcher Junior Guerra, who will make his return to the mound Friday night against the Arizona Diamondbacks.
This is the second trip to the 10-day DL of the season for Braun.He was placed on the DL earlier after being sidelined with a calf injury -- the same issue he's currentlybattling -- and returned to the Brewers' lineup on May 21. He's slashed for a .262/.350/.524 line in 30 games this season.
Guerra was the Brewers' starter on Opening Day, but he leftthe game with a calf injury in the third inning. He has missed every game since but will toe the rubber again on Friday night.