Braves promote John Coppolella to GM position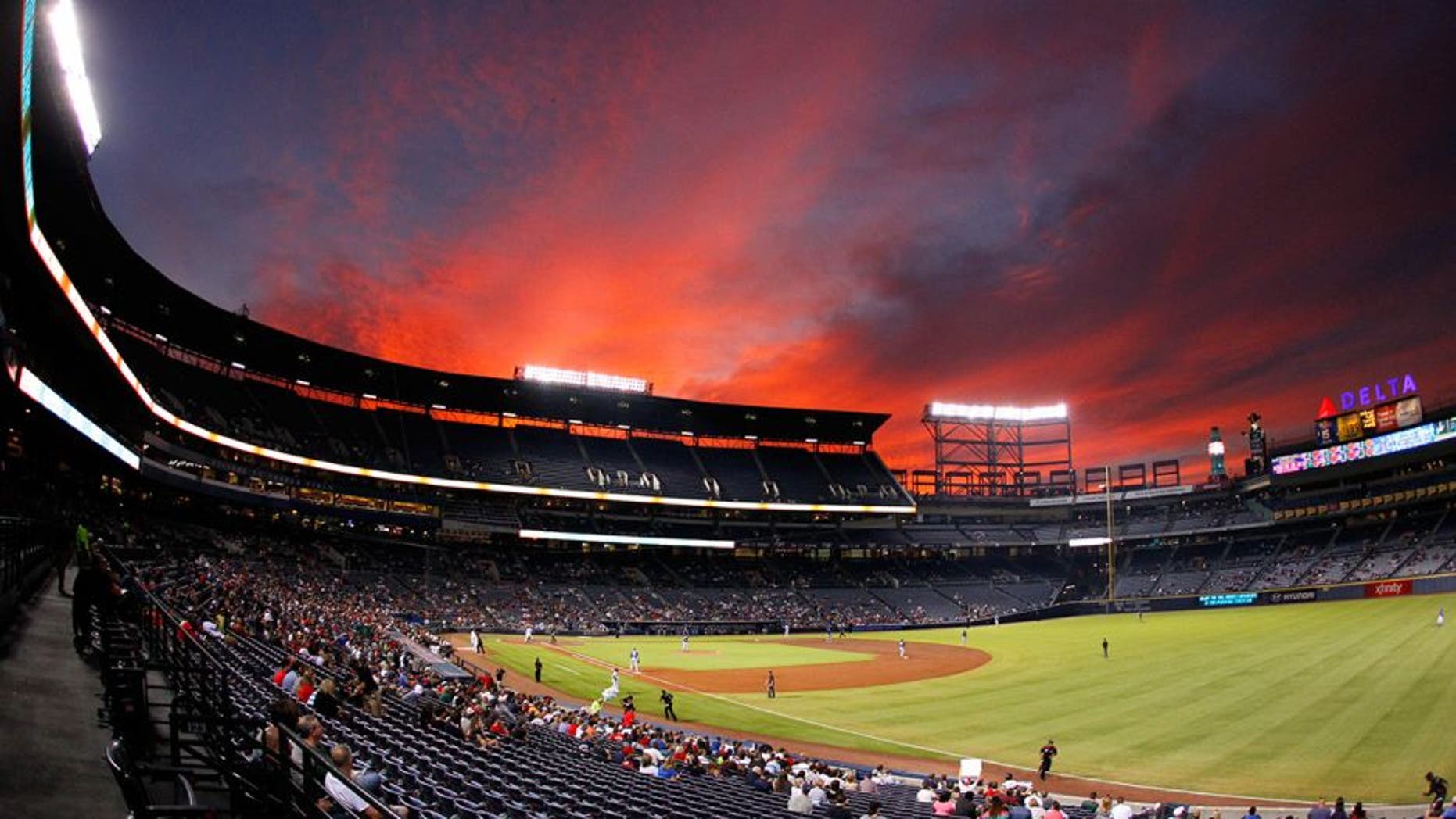 The driving force behind many of the Atlanta Braves' rebuilding moves over the past year has been promoted to the franchise's general manager position.
John Coppolella, who has served as Braves' assistant general manager, was named the club's GM on Thursday. The news was first reported by MLB.com's Mark Bowman.
Though Coppolella will still serve under president of baseball operations John Hart, the move guarantees Coppolella will be a part of the organization's long-term plans after multiple teams expressed interest in his services this season.
Hart has served as the face of the front office since the firing of former GM Frank Wren, but Coppolella was a key component in the blockbusters involving Jason Hayward, Shelby Miller, Justin Upton, Craig Kimbrel, Evan Gattis, Alex Wood and Hector Olivera -- moves that helped replenish the franchise's farm system and financial flexibility despite the parent club's struggles in 2015
Essentially, Coppolella was already exercising many GM duties. He'll now have the title to go along with it.
Coppolella, 37, joined the Braves in 2006 after working in the Yankees organization after college. The Notre Dame graduate then worked his way up from Atlanta's director of baseball operations (2006-10) to director of professional scouting (2011) before making the jump to the assistant GM job in 2012.
The move also solidifies the team's future leadership for whenever Hart decides to step away from the spotlight.