Braves' Banuelos has bone spur removed; expected back for spring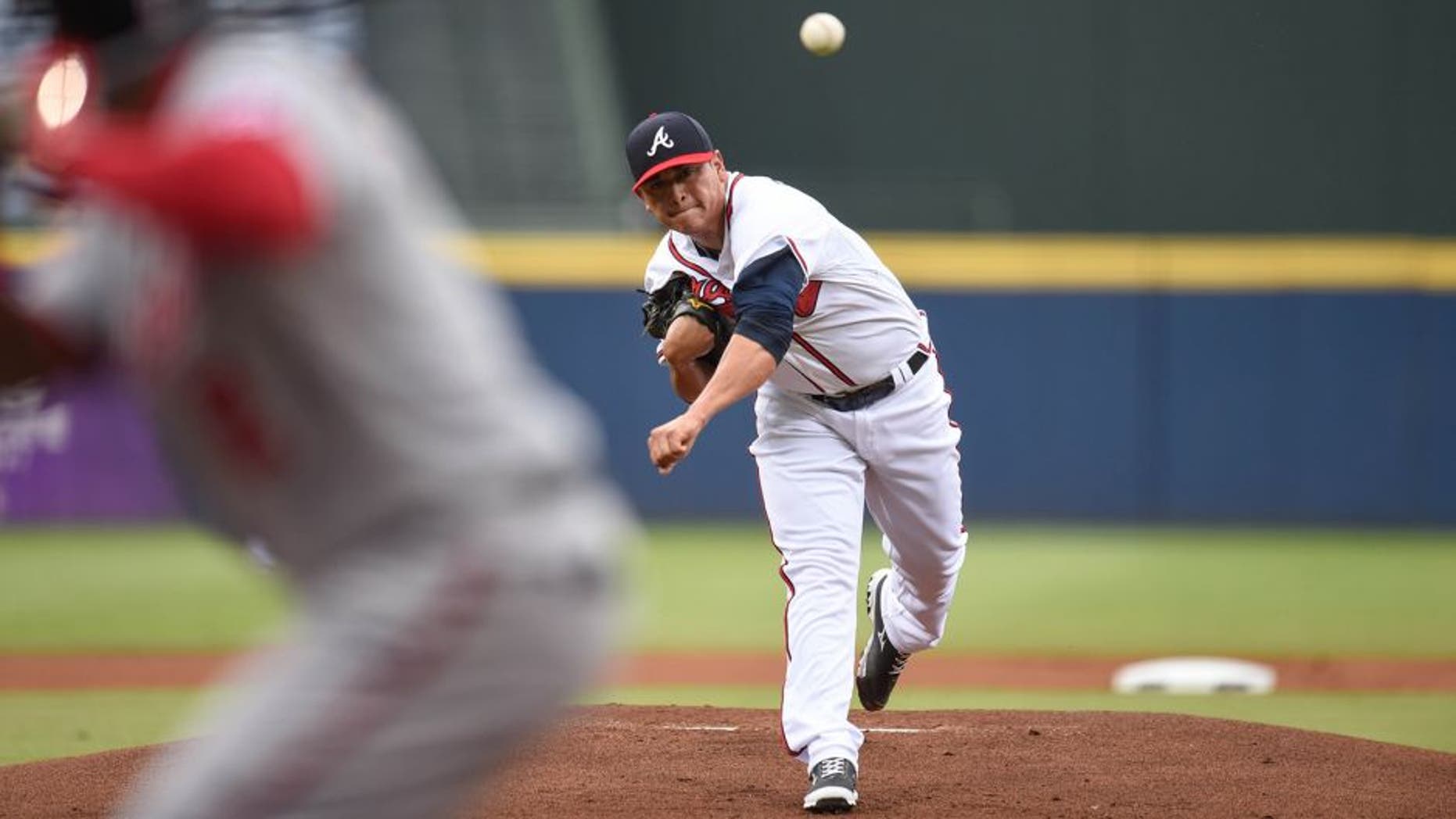 ATLANTA -- The Braves received positive news regarding rookie left-hander Manny Banuelos, who is expected to be ready for spring training after having a bone spur removed from his elbow.
"Great," manager Fredi Gonzalez said Thursday. "No problem (now) ... I didn't get an exact time table but I think he'll be ready for spring training."
Scratched from his Sept. 12 start with soreness that left Banuelos unable to fully extend his left arm, he met with Dr. James Andrews. There were concerns with the 24-year-old Banuelos having undergone Tommy John surgery, which cost him the 2013 season, but there were no signs that he had further damaged the ligament.
"I'm sure he'll have some sort of limitations, but what the limitations are, I wouldn't know," Gonzalez said.
Acquired in January from the Yankees for relievers David Carpenter and Chasen Shreve, Banuelos was once the No. 2 prospect in New York's system.
Banuelos was 1-4 on the season with a 5.13 ERA over six starts and seven appearances in all.
He made his major league debut July 2 opposite the Nationals' Max Scherzer, allowing zero earned runs on two hits in 5 2/3 innings and through his four appearances -- including three starts -- had a 1.08 ERA in 16 2/3 innings.
Placed on the disabled list in late July due to elbow inflammation, Banuelos returned with two more starts in which he had a 17.36 ERA, capped by a pair of two-inning outings, including the Sept. 6 outing vs. Washington in which he gave up six earned runs on five hits.
Follow Cory McCartney on Twitter @coryjmccartney