Brad Keselowski on failed inspections, teams using 'Transformers' cars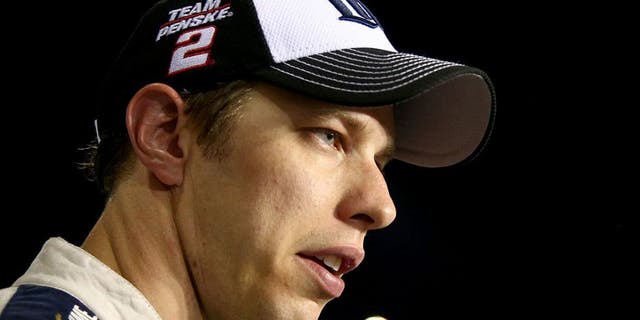 Love him or hate him, agree with him or disagree, 2012 NASCAR Sprint Cup Series champion Brad Keselowski always has strong opinions on the state of the sport.
After Sunday's race at Chicagoland Speedway, where the cars of race-winner Martin Truex Jr. and Jimmie Johnson both flunked NASCAR's Laser Inspection Station and Kyle Busch flunked once, Keselowski took to Twitter.
And he seemed to suggest that teams have figured out a way to change the shapes of cars on track, which could explain why the same cars that pass the LIS inspection in pre-race flunk it in post-race.