Brad Keselowski knows whom he wants to win title if he or teammate Joey Logano can't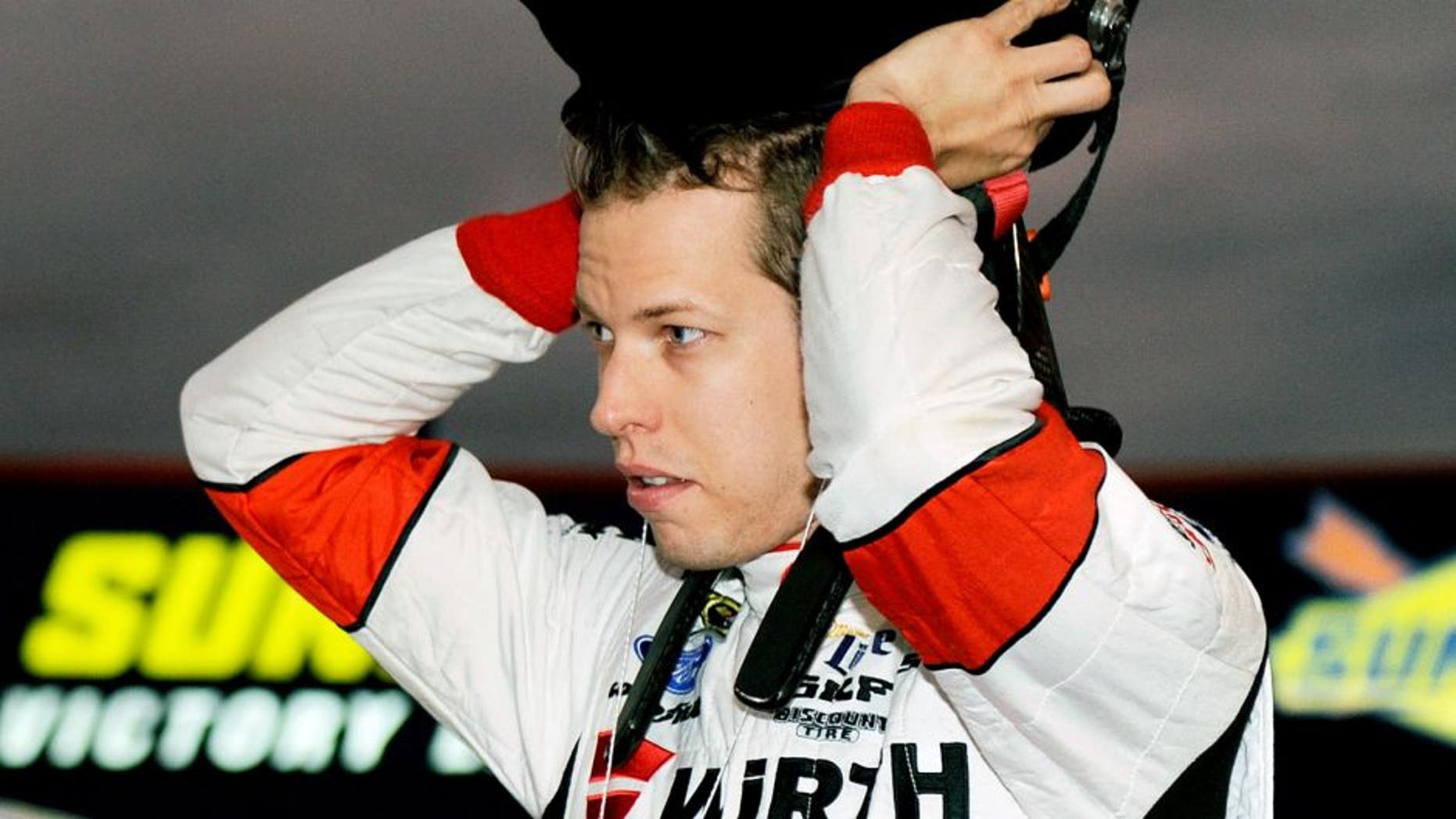 After Sunday's heartbreaking defeat in Texas, where he led 312 of 334 laps before being passed by Jimmie Johnson with four to go, Brad Keselowski faces a steep climb to get into the Championship 4.
To be among the four drivers who will be eligible for the title in the winner-take-all finale on Nov. 22, the Team Penske driver almost certainly has to win Sunday's race at Phoenix International Raceway -- a track where he's never been to Victory Lane in 12 starts.
Resigned to the possibility that he may not make it to Homestead, Keselowski wants everyone to know that if he and teammate Joey Logano (who likewise needs to win at Phoenix to advance) can't win the championship, he has a preference among the six remaining contenders.
Not surprisingly, it's a guy he considers a friend and a driver with whom he's never had any major issues. The two were especially chummy after Sunday's race at Texas Motor Speedway.