Brad Keselowski finds scientific motivation for the Daytona 500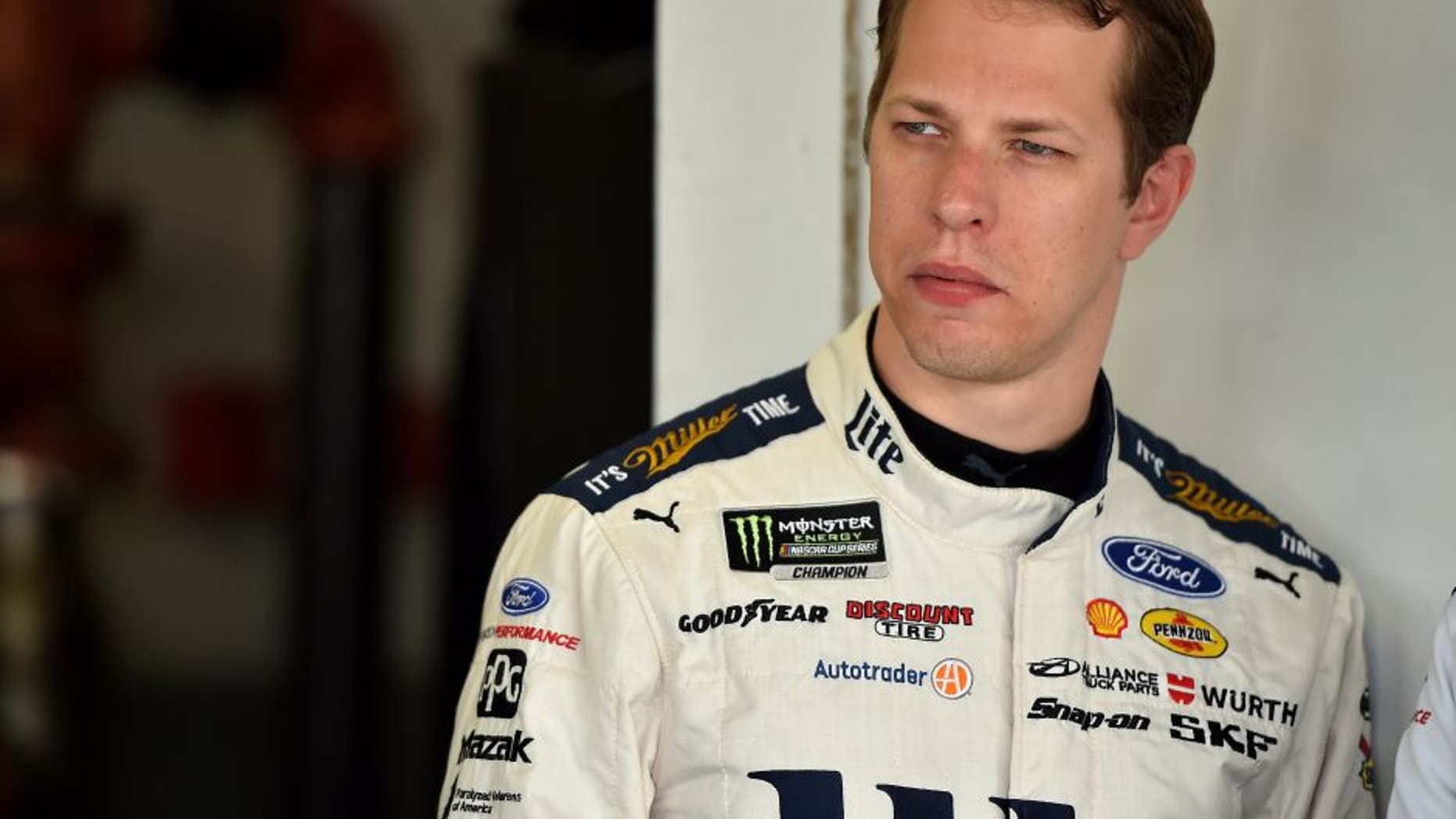 Social media is a great place to find some motivation on Monday mornings, and this one is no exception.
Brad Keselowski, who nearly won the Advance Auto Parts Clash at Daytona International Speedway on Sunday before making last-lap contact with Denny Hamlin, shared this little gem from Science Porn on Twitter.
We're not exactly sure what it means, but we like it.
As for Keselowski, keep an eye out for him in Sunday's Daytona 500 (2 p.m. ET, FOX) as he will be one of the favorites to win the Great American Race.
The 2012 NASCAR champ can't wait to get back out there.
"Last year, we ran really good in the (Clash) and we were terrible in the 500 and it was really disappointing, to be honest," Keselowski said Sunday. "But this year I think we've learned a lot from that and have applied it and our car seems to be a lot better for the 500 than even for the (Chase), so I'm excited about it. I'm ready to go."